DDC FPO LLC

Chad Crotty
Vice President, Sales
Mission Statement:
DDC FPO's mission is to create long-term value for the global freight industries by custom-designing innovative solutions that will fundamentally improve the operational performance of freight business processes by way of revolutionary technology, globally consistent support and experienced project management.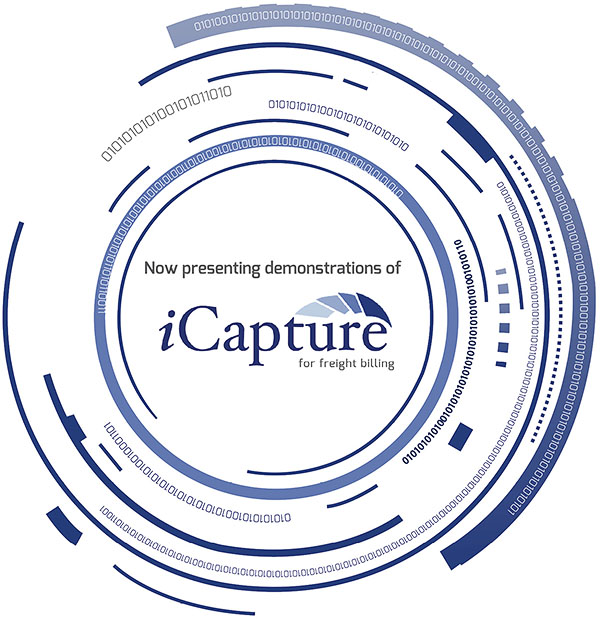 DDC FPO is a division of The DDC Group. The DDC Group has been custom-designing and implementing business and knowledge process outsourcing (B&KPO) solutions since 1989. With operations across North America, Europe and Asia-Pacific, DDC's 3,500-strong staff delivers services in over 20 languages and ahead-of-the-curve industry standards. The DDC hybrid model of onshore project management and offshore production equips DDC's world-class clientele with strategic B&KPO solutions fundamental for each organization's future profitability.
How FPO Began
In 2005, a top U.S. carrier approached The DDC Group with background knowledge of the team's project management expertise. The carrier expressed interest in exploring what customizable solution DDC could create for its troubled business processes.
DDC immediately scheduled a visit to the carrier's headquarters to evaluate its current operations. After spending a significant amount of time with the carrier's management team, the root cause behind its back office problems was pin-pointed.
The carrier's primary issue was lack of standardization in its billing process. This disorganized and decentralized structure led to a ripple effect of inefficiencies, in turn reducing personnel productivity, generating errors and driving up costs terribly.
DDC's project management team tackled these obstacles head-on with a specifically designed data capture solution. Solely tailored for the carrier's billing process, the solution was implemented over a short rollout period. The carrier reaped compelling results from the new BOL process standardization: Efficiencies were vastly improved throughout, and the company began saving heavy costs.
Upon the realization of the groundbreaking results that this freight process outsourcing solution provided, The DDC Group decided to then share this opportunity with other carriers by creating a specific division dedicated solely to freight: DDC FPO.
The Story Continues
DDC FPO is now the world-leading specialist in Freight Process Outsourcing [FPO]: The digitization, capture and processing of any freight-based paperwork, documentation or associated task.
As a key partner for our nation's top freight companies, DDC FPO significantly reduces costs and improves operational efficiencies so clients may focus on their core business. Over the past eight years, DDC FPO has designed and implemented more freight billing solutions than any other company. In 2014, DDC FPO launched a 100% customizable, tech-enabled solution: iCapture for freight. The intelligent solution makes decisions in context, literally growing smarter with each BOL it touches.
Today DDC FPO processes 20% of LTL bills in the U.S. and continues to focus on creating a standardized system for each client, enhancing the quality, cost containment and labor elasticity of the freight back-office.