East Kentucky Power Cooperative
Business is Electrifying in Kentucky

Rodney Hitch
Economic Development Manager
Mission:
East Kentucky Power Cooperative exists to serve its owner-member cooperatives by safely delivering reliable, affordable energy and related services. EKPC is a not-for-profit generation and transmission electric utility with headquarters in Winchester, KY. We provide wholesale transmission and support services to 16 distribution cooperatives.
Together, East Kentucky Power and the owner- member cooperatives are known as Kentucky's Touchstone Energy Cooperatives. The owner-member distribution cooperatives serve more than one million Kentuckians across 87 counties.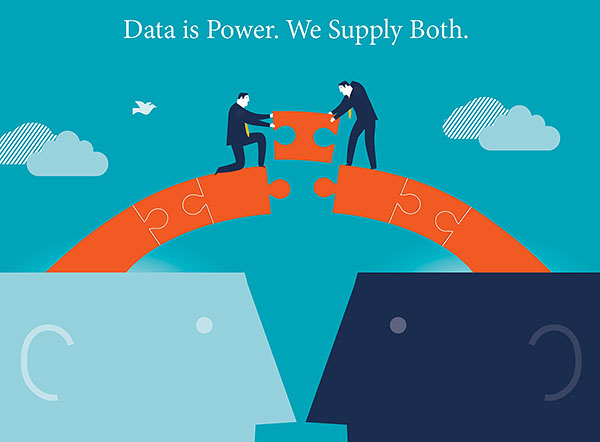 If you're looking for a place to grow your company, then Kentucky is a land of exceptional opportunity.
Our stunning natural treasures, central location, low business costs, outstanding transportation, and dedicated workforce make Kentucky a great place to build a business and a great life.
This is the birthplace of Lincoln, bourbon, the Kentucky Derby and the greatest athlete of all time, Muhammad Ali. It's the home of innovative technology and high tech manufacturing.
Kentucky is a great place to plant a business, raise a family and build a great life.
We're East Kentucky Power Cooperative, and we're part of Touchstone Energy, America's largest utility network. We generate nearly 3,000 megawatts of power to 16 owner-member cooperatives that serve nearly 1 million Kentucky homes, businesses and industries across 87 counties.
We also belong to the world's largest centrally dispatched power grid: the PJM Interconnection, giving you easy access to a major power supply marketplace. Working together, you will not find a cooperative more able and eager to work with you to make your project work.
Many of the world's most successful companies are already here. They've found a superb quality of life and unparalleled business opportunities.
And Kentucky's location is right in the middle…..of everything. With five interstate highways, 2,500 miles of rail, and 1,100 miles of commercially navigable waterways connecting to major ports on the Ohio and Mississippi Rivers, businesses in Kentucky can easily connect with the world's largest markets.
And Kentucky's electric rates are among the best in America.
Our business costs rank among the lowest in the nation, we have dedicated workers and attractive tax incentives.
The door is open. Come build your bottom line and a great life, right here in our old Kentucky home.