Show/Hide Search
Echo Global Logistics

Doug Waggoner
Chief Executive Officer
At Echo We're Taking the "Complicated" Out of Transportation Management
Services offered:
Managed Transportation
Freight Brokerage
LTL
Truckload
Intermodal
Small Parcel
International Air & Ocean
Specialized Solutions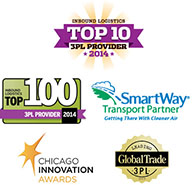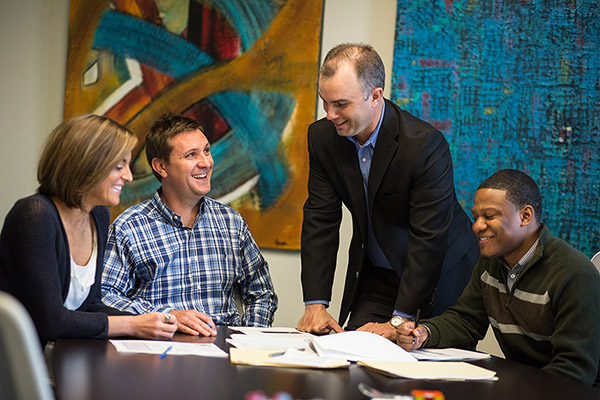 Echo Global Logistics is a leading provider of technology-enabled transportation and supply chain management services. Echo maintains a proprietary web-based technology platform that compiles and analyzes data from its network of transportation providers to serve its clients' transportation and supply chain management needs. Our proprietary web-based technology, dedicated service teams and robust procurement power enable our clients to achieve significant transportation efficiencies while receiving best-in-class service.
People
At Echo, we understand that teamwork yields better results for our clients. We assemble the right team with the right experience to create solutions unique to each client's needs. Echo employees function as an extension of a client's in-house team, enabling them to develop flexible solutions to simplify the supply chain requirements of any business.
Technology
The proprietary technology at Echo is a critical component of the transportation management services we provide both our client and carrier partners. A fully scalable platform, our systems provide portals for seamless client, carrier and vendor management. Our web-based suite of applications provides real-time capacity and pricing information. The customized web portal and management reports give our clients complete transparency into their transportation spend and efficiency.
Results
At Echo Global Logistics, our success is measured by the results we generate for our clients. Results are at the core of every engagement we undertake. Each problem we solve, every solution we create and the efficiencies we deliver allow our clients to focus on what they do best. The results we shape are as unique as the clients we serve.
Echo Global Logistics has built a team of talented people who, supported by our proprietary technology, are creating outstanding results for clients and investors alike. Our transportation, logistics, information technology, and service professionals collaborate to ensure our clients' success. Operating from over 30 offices around the country, we provide transportation and logistics solutions for more businesses in more locations than ever before.