Show/Hide Search
GEODIS Wilson

Michael Greco
Managing Director, USA
We are an International and Domestic Freight Forwarder and 3PL provider, experts in transport and logistics solutions. We help our clients to succeed by overcoming their logistical constraints. This is our mission. We are the growth partner for our clients, designing innovative solutions making our clients more efficient and going the extra mile to improve their performance.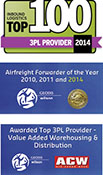 Atlanta • Broomfield • Boston • Charlotte • Chicago • Colchester • Dallas • Detroit • Endicott • Houston • Los Angeles • Mechanicsburg • Memphis • Miami • Minneapolis • Newark • New York • Poughkeepsie • San Francisco • Seattle • Washington, D.C.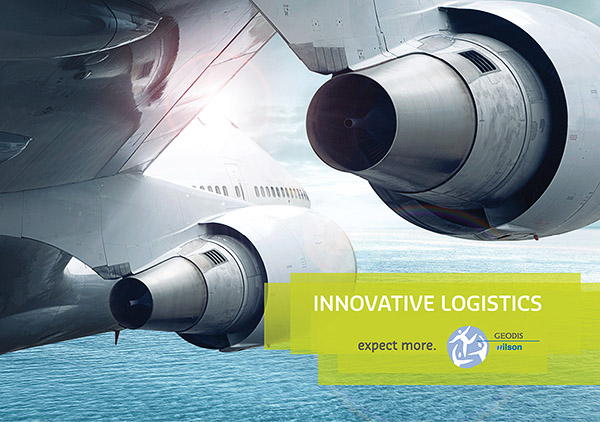 With 34,000 people and a global network in 120 countries, GEODIS is one of the world's largest logistics providers, ranking #4 in its field in Europe. Our global, multi-modal offering delivers end-to-end logistics solutions for every step of your supply chain, for every sector of industry.
GEODIS Wilson is the freight forwarding division of the Geodis Group. Its core business is its award-winning, customized airfreight solution and LCL and FCL ocean freight solutions with a dedicated industry focus. Combined with information services that offer security, visibility and control, and value-added services such as cross-docking and insurance, Geodis Wilson provides transport and logistics services to help their clients enhance their business worldwide. In 2014, Geodis Wilson was named Air Cargo Week's Air Freight Forwarder of the Year for the third time, and was ranked #1 in 3PL Warehousing and Distribution by readers of Logistics Management.
End-to-End Solutions
Your reputation and success depend on whether your products reach their destination on time and at a reasonable price from anywhere in the world. You need a reliable and dedicated partner managing the delivery of your cargo via sea, air, or ground with tailor-made, end- to-end logistics solutions that enables your supply chain to provide you with a competitive advantage in your field.
GEODIS Wilson offers additional value by optimizing the flow of your goods and can provide you with the integrated supply chain solutions by combining our global reach with the personal touch that you should expect from your logistics partner.
Our Integrated Services
Our vision is to become the growth partner for our clients, helping them succeed on a global and local scale via our innovative service portfolio. We continue to improve and excel our offering, including domestic air and ground transportation, reverse logistics, asset recovery, service parts, customs brokerage, export consolidations, warehousing and distribution, vendor management, and much more. In addition, we specialize in project cargo with our dedicated and experienced teams working out of our state of the art facility in Houston, TX, and focusing on sectors such as Oil & Gas, Nuclear, and Power Generation.