LynnCo Supply Chain Solutions, Inc.

Wendy Buxton
President
What if...
Your supply chain partner provided dedicated resources that could serve as an extension of your existing team?
You could infuse and automate supply chain best practices throughout your organization improving efficiency and reducing costs?
You had a supply chain partner that allowed your business to grow without having to scale your supply chain expenses proportionally?
LynnCo's Solutions Include:
Supplier Accountability
Supply Chain Optimization
Transportation Procurement
Transportation Management
Financial Services
Supply Chain Analytics
Supply Chain Compliance
Lean Logistics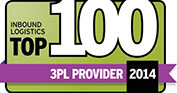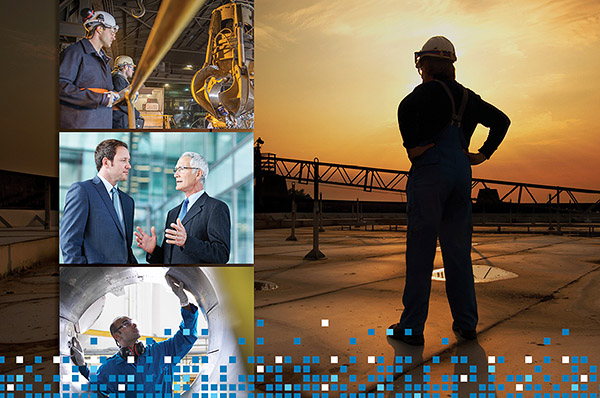 LynnCo works collaboratively with mid-market and emerging companies to help improve supply chain performance. From supplier and transportation management to financial services and operating best-practices, we create a predictable supply chain while lowering costs. Optimizing supply chain performance can be complicated, but managing it doesn't have to be. Our concierge-style service and expert resources drive the entire supply chain optimization process and deliver comprehensive, dynamic, and completely tailored solutions that fit our clients' unique needs.
By looking beyond the problem to find the root cause, LynnCo offers a truly distinctive approach to Supply Chain improvement.
CONFIGURE | Proactive Visibility
Our engineered approach to supply chain configuration puts LynnCo's performance optimization methodologies to work for our clients, before the first order is placed and shipment is moved.
PLAN | Strategic Analytics
LynnCo's supply chain business intelligence gives clients the ability to address gaps between a plan and its actual performance. Our analytics and scorecarding methods aid in gaining control over unexpected events and hidden risks that threaten service and costing levels.
EXECUTE | Predictable Results
LynnCo deploys expert resources to help with the heavy lifting. With a high level of precision, control and visibility, LynnCo lends the support needed to keep partners compliant, landed costs down, and end customers satisfied.
Too often companies look to short-lived solutions, like negotiating lower freight rates or implementing lean methods that are transportation focused, only to find that in the end, these solutions fall short of expectations—yielding less-than-optimal supply chain performance.
Let LynnCo look deeper into your supply chain efficiency today, visit www.lynnco-scs.com or call 866.872.3264.

LynnCo Supply Chain Solutions Inc.
2448 East 81st Street, Suite 2600
Tulsa, OK 74137
866-872-3264
www.LynnCo-SCS.com