Show/Hide Search
Vantix Logistics
3PL for Foodservice–Our Specialty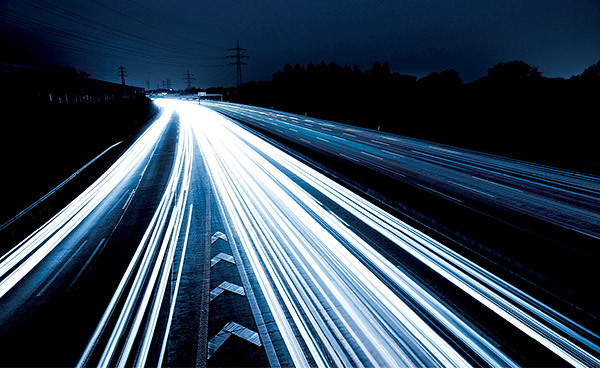 Vantix Logistics has been meeting the rigorous demands of some of America's top restaurant brands, chains and distributors for over 20 years.
To help ensure food safety, quality and optimal cost, we maintain relationships with more than 5,000 carriers, and through our parent company McLane Company, Inc., we have access to one of the nation's largest private fleets of multi-temp trailers.
These relationships, combined with our cutting-edge logistics technology, enable us to create the very best foodservice logistics solutions possible.
In your business, you need a 3PL partner with comprehensive foodservice industry expertise, a true understanding of freight and transportation and the ability to safely deliver a range of products—from dry goods, cooler and freezer, to cleaning supplies and restaurant equipment. Vantix is your 3PL solution.
For more information, visit VantixLogistics.com or call Charles Bostick at 972-371-5014.

Vantix Logistics
2085 Midway Road
Carrollton, Texas 75006
(800) 737-5423 Ext. 2198
Fax: (972) 364-2339
www.vantixlogistics.com