3PL Central
An industry leader in Cloud-based warehouse management software since our launch in 2006, 3PL Central provides WMS solutions that are robust, reliable, secure – and extremely cost-effective – to an expanding array of warehouse operations, ranging from traditional 3PLs to Fortune 500 Distribution Centers, Retail Distributors, e-Commerce Merchants and Manufacturers worldwide.
Our 3PL Warehouse Manager and Red Rock WMS products are the most powerful – and the most affordable – Cloud-based WMS solutions on the market. Our products help our users run more efficiently, expand with ease and satisfy their customers – all for a price starting at less than $500 per month per warehouse.
Our customers have also benefitted from more than 200 real-time upgrades to our software, most of which were provided to our users system-wide at no charge.
Come join the thousands of members in 3PL Central's warehousing community and you too will Discover Why 3PL Central Loves Warehouses.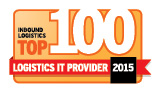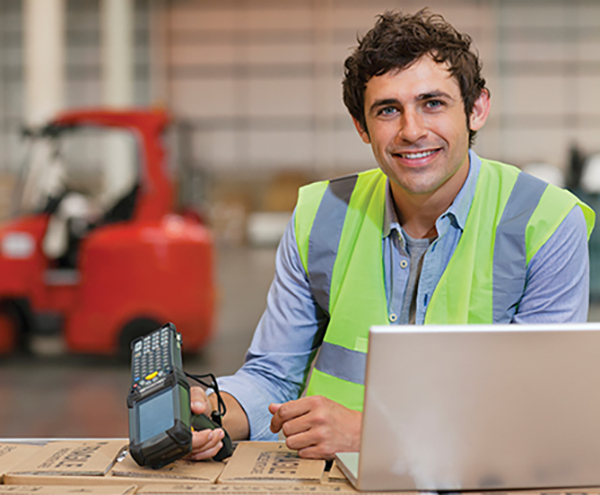 Already a proven success in the challenging third party logistics provider environment, our world-class WMS products provide cost-effective and easy-to-use solutions for everyone from small to medium-sized 3PLs to Fortune 500 distribution centers.
This includes our feature-rich 3PL Warehouse Manager WMS – the first Cloud-based WMS ever developed for the needs of 3PL providers – as well as our new Red Rock WMS, the ideal solution for Retail Distributors, e-Commerce Merchants and Manufacturers worldwide.
Our products serve as the core of our comprehensive Warehouse Management Platform. The ultimate extension of a stand-alone WMS, our platform provides turnkey access to:
A World-Class WMS
Pre-Wired EDI Providers, UCC-128 Label Printing and Turnkey Integration Partners
CRM and e-Commerce Shopping Carts
Small Parcel Shipping and Transportation Providers
World-Class Technology Vendors
Cutting-Edge Accounting and ERP Integrations (e.g., QuickBooks)
Industry Leading Hardware Resellers
…and more.
And best of all – you can try either of our products in your warehouse RISK-FREE* – for 30 days. To get started, simply request your free trial online at: www.3plcentral.com/Risk-Free.
* Free Trial Offer includes basic set up for one customer and one warehouse under our standard subscription. Any a la carte or additional services, including, but not limited to, EDI, 3rd party integrations, mobile scanning, FedEx/UPS are not available during the trial period, but may be added later.