Aljex Software, Inc.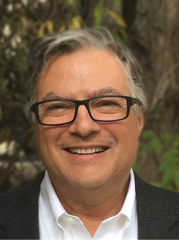 Tom Heine
CEO
Aljex enables third party logistics providers (3PL's) with high-power cloud-based TMS software. Our clients are currently handling over $3.5 billion in combined annual sales using our system. Because of our large cloud client base, we are able to provide the latest technology at a fraction of the cost of an installed system. Our clients get daily and weekly updates and upgrades, all included in their monthly subscription cost. These updates make our clients the most efficient in the industry.
We have earned tremendous loyalty from our customers and employees. Many of our original customers from 1995 are still with us. Many of our employees have been with us for 10-20 years. We treat our clients and our employees as we would want to be treated. As a result we get 90% of our new clients from referrals.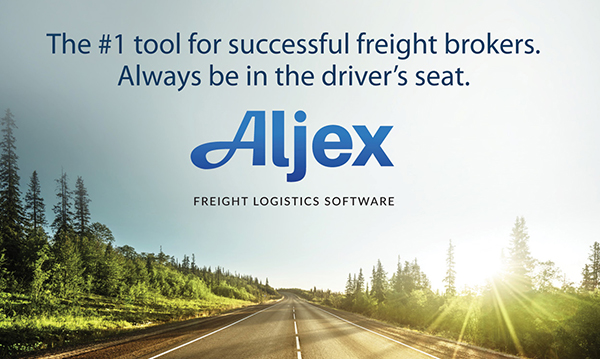 Aljex Software creates the tools to succeed for brokers, 3PLs, and carriers. Aljex is cloud-based and fully supported, so our clients no longer need to be in the IT business. You do what you do best. We'll handle the rest—software, security, upgrades, and backups.
What makes Aljex different?
Aljex requires no big up-front investment. We charge for the first three months of service, and clients can cancel at any time. This changes the traditional relationship. We are only as good as our last support call. We are very motivated to do an excellent job and we are incentivized to keep adding new features. If you aren't happy, we aren't happy.
Aljex is "cloud computing" with built-in "crowd improving." We have hundreds of clients, all with ideas to improve their system. As we help one Aljex client improve their process, the system is improved for all Aljex clients. Aljex "crowd improving" accelerates development and makes our software the most rapidly evolving transportation management technology on the market.
Aljex can be finely customized to your specific business. The Aljex system has thousands of custom switches, so each customer can enjoy the profit-driving efficiency of fine-tuned software with no programming required. As your business changes, it only takes a click of the mouse to add a new feature or mode or permission. It's revolutionary.
Another major difference is speed. Depending on the scope of an operation, a new Aljex client can be on-boarded and trained in a few days. If you want to avoid a long, drawn-out switchover, we are your solution. You can be on a complete system including secure web access for employees, carriers, and customers with a set of apps built for your web site in just a few days.
Connections are important, and Aljex links you to all major load boards, EDI VAN's, and common carriers. That's just the start. We are linked to more than 40 other third-party programs like Sertifi E-signatures, E-Pay Manager, and Comdata. Aljex is also linked to thousands of companies via EDI and API.
Contact us at sales@aljex.com for more information or call us at 732-357-8700.