Amerijet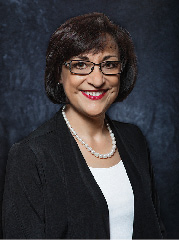 Pamela Rollins
Sr. V.P Business Development
"We are always looking to the future to meet our customers ever changing needs and to ensure that we deliver the best value and service to every customer."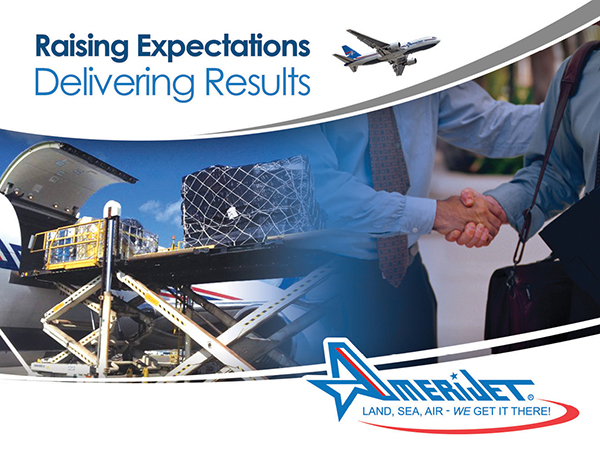 Amerijet is a full-service all-cargo carrier with a dedicated focus on service and operational efficiency. Amerijet operates Boeing 727-200, Boeing 767-200 and Boeing 767-300 all-cargo aircraft from its primary international hub at Miami International Airport and its secondary Caribbean hub in Port of Spain, Trinidad. With offices in 78 countries, the company delivers 300 million pounds of heavy freight and small package shipments annually.
Amerijet operates as a cargo carrier that focuses on the airport-to-airport freight business to the Caribbean, Mexico, Central and South America, and seamlessly connects to 625 destinations worldwide through its network of alliance partners. The company also provides logistics solutions for various customers and industries, ranging from warehousing to pick-up and delivery.
Air Cargo
As an all-cargo carrier, Amerijet specializes in transporting heavy and oversized freight, hazardous materials, human remains, live animals, valuable and fragile goods. Amerijet provides tailored logistics solutions for even the most complex freight, including temperature-sensitive pharmaceuticals (ATC-Passive or ATC-Active), show horses or explosives.
Charters
Amerijet operates long and short-term charters within and beyond its network for customers requiring dedicated service solutions due to the intricacy and scale of their projects. Amerijet's strength lies in its collaborative customer approach to understand the complexities of each project and deliver every time.
RFS Services
Amerijet operates dedicated trucking routes connecting its 18 U.S. and Canadian offices to its primary hub at the Miami airport. The company has also developed a robust LTL and FTL cross border service to Mexico transporting bonded and non-bonded freight between both countries.
Technology
Amerijet's focus on technology gives the company a competitive edge and allows it to manage day to day operations with a high degree of efficiency and reliability. The Amerijet website allows its customers to manage their business with Amerijet, including rates, schedules, reservations/bookings, tracking and billing.
Amerijet's e-Freight program offers customers multiple channels for electronic data transmission. Amerijet is fully E-Cargo and E-AWB ready.