Artha Capital
German Ahumada Alduncin
Managing Partner, Co-Founder
Carlos Gutierrrez Andreassen
Managing Partner, Co-Founder
Product Portfolio:
Industrial / Logistics

Industrial Parks
Inventory Buildings
Built to Suit & Lease Projects

Retail

Fashion / lifestyle malls

Community centers
Office buildings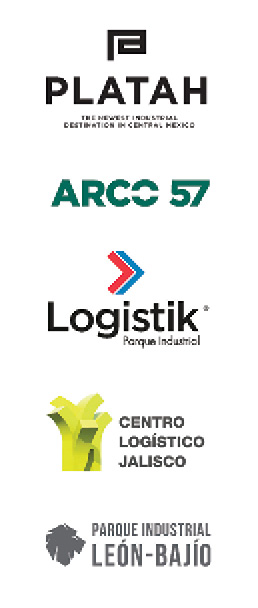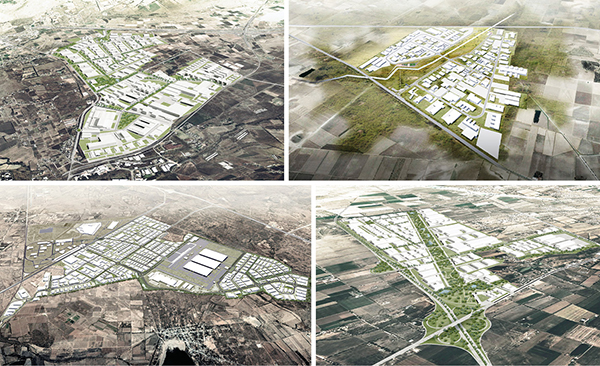 Artha Capital is a diversified private equity fund focused on the origination, development, acquisition and operation of real properties.
Artha Capital has developed a significant portfolio of integrated large-scale projects that offer the highest quality standards worldwide. Thanks to its internal capacity and to its relations with strategic partners and government agencies of the places where it operates, Artha has become an ideal partner for national and foreign investors.
Strategy
We manage our assets pursuant to a structured, investment process-based plan that enables us to carry out each of our projects from its inception through its divestment.
Our portfolio is dynamically managed with the primary aim of maximizing its value added. Key to the achievement of this objective is the adoption of a structured plan and a defined strategy based on five key aspects:
Development of project-origination procedures
A rigorous investment analysis and due diligence review process
A disciplined decision-making process
Solid asset management
Multiple exit and liquidity strategies
Industrial / Logistics Portfolio
Our Infrastructure and Land Development Fund focuses on the origination and structuring of large-scale industrial projects. We have consolidating strategically located five industrial parks and concentrating high-quality assets to foster the development of the region and the country at large.
Our Industrial Parks
PLATAH (Hidalgo State)
ARCO57 (Mexico State)
LOGISTIK Industrial Park (San Luis Potosí State)
Centro Logístico Jalisco (Jalisco State)
Parque Industrial León Bajío (Guanajuato State)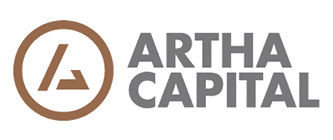 Artha Capital
Paseo de Tamarindos 90
Torre II – Piso 31
Bosques de las Lomas
México D.F., C.P.05120
+52-55-5081 1470
www.artha.com.mx