Bender Group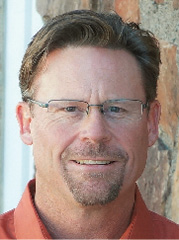 Steve Reid
President
Bender Group combines a small business approach with innovative and technology-based logistics solutions to help companies of all sizes improve their supply chain systems, from the manufacturing source through delivery to multiple distribution channels.
We sincerely believe in...
Keeping our Promises
It Ought to Be Fun to Go to Work
Listening
Actively seeking responsibility
Getting real
Communicating in a straight line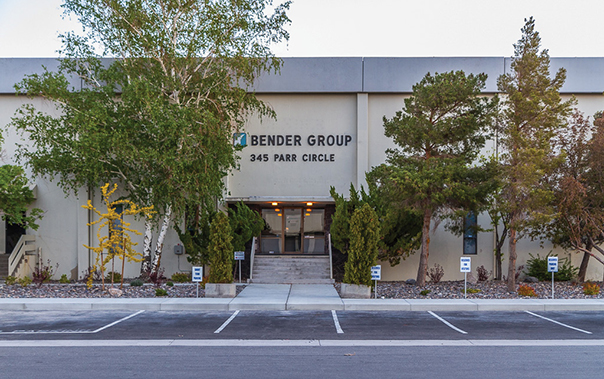 Founded in 1945 by Edwin S. Bender in Reno, Nevada, Bender Group has over 70 years of experience in Supply Chain expertise. For almost three quarters of a century, the Bender family has provided outstanding logistics services to customers of every size and kind.
Starting with 60,000 square feet of space, the companies have continued to expand to over a million square feet with operations in Nevada, Virginia, Kansas and California. Bender Group offers a variety of warehouse and distribution services, international customs brokerage and freight forwarding and a complete transportation network including dedicated fleet, domestic brokerage, less-than-truckload, truckload and small parcel services.
Warehousing
Bender Group's chief focus has always been to provide flexible warehousing and distribution center solutions along with any related value added activities at a competitive price. We have the physical operations, information systems, customer service and expertise to handle the most complex distribution requirements including omni-channel fulfillment. With its recent expansion into the Midwest market from Kansas City, KS, Bender Group now offers national distribution services to 97% of the US population within 1-2 days delivery.
Transportation
Whether you need national or regional LTL service via our core carriers, airfreight, small package carriers or are interested in private fleet conversion, Bender Group can help you organize and streamline your transportation needs to give you the cost-effective delivery of goods to meet your business needs.
International
Bender Group offers the full complement of services required to manage the global supply chain, including customs brokerage and freight forwarding, import and export services, and value-added expert consultation services. Bender Group knows what is required to navigate the ever-changing world of trade and tariffs, while helping you make the strategic decisions necessary to compete on the world stage.
Our company culture fosters pro-activity, accountability, and execution. As a result, our logistics professionals have a deep sense of responsibility and empowerment to meet or exceed our clients' supply chain requirements. In today's accelerated business environment, Bender Group has the agility to quickly implement intelligent ideas and technology, effectively addressing the ever changing dynamics of a company's supply chain.