Capacity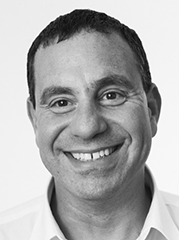 Jeff Kaiden
Chief Executive Officer
At Capacity, we are dedicated to working with brands which require multi-channel, value-added order fulfillment. It's our passion that sets us apart from other fulfillment providers. A passion for our clients' businesses; a passion for their products; a passion for doing the work that others can't or won't do as well as we can and do.
In order to do things differently, it is essential to work with businesses that are passionate about making a difference. At Capacity, we're proud of our team's experience, attitude, core values, and the energy we bring to a tough, uncompromising industry.
When asked what differentiates us, we point to technology and people, but what really sets us apart is that we care deeply about our clients' businesses, and enjoy using our expertise to help them succeed. While the brands our clients create enjoy the spotlight, it is our mission to gain quiet satisfaction from our key role in getting them there.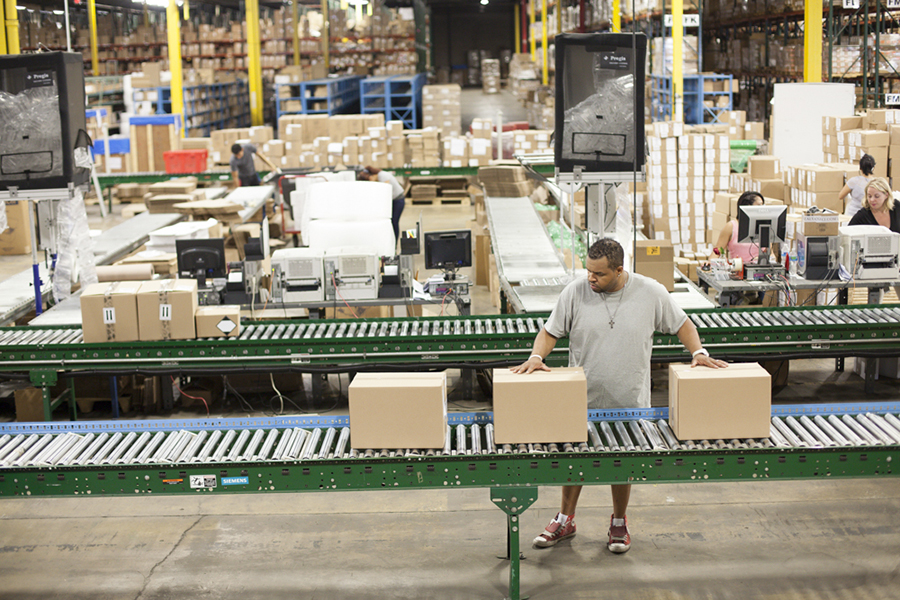 Capacity has extensive order fulfillment expertise, shipping to e-commerce customers for most of our 150+ clients. We also enable them to ship to our 300+ retail trading partners, adhering to strict EDI requirements. Capacity fulfills and ships thousands of e-commerce and smaller pick and pack orders daily, with the capability to modify and add value to product before it leaves our facilities.
Our quality of service results from our can-do approach. That and the skills that come with our team's experience and training are at the heart of our culture. Capacity's on-the-ground expertise is key to our clients' success. We're steeped in value-added services, EDI and e-commerce technology and fulfillment, as well as managing fulfillment and assembly programs on both coasts. With Capacity you get a single provider for all of your fulfillment needs (including some that you may not even know you have yet!)
When our clients need to speak to someone, we have on-site experts available. When our clients want to think creatively to improve product packaging, we have the experience, vendors and equipment to make it happen. And if our clients just want to reflect on another crazy day navigated successfully, we're there to bond! Perhaps it's because we know just how much energy goes into getting product on the shelf, but seeing our clients' brands in stores nationwide gives us a charge that never goes away. When our clients meet or speak to any of our team members, they understand how Capacity is the difference that helps to build their businesses.
If a job seems out of the ordinary, trust Capacity to provide the extraordinary. We do the basics well, but it's the unexpected where we truly excel. That's where we are at our best, and where our clients experience the greatest value. When the decision has been made to call in the cavalry, to expand operations, and to take your business to the next level, Capacity is the chosen provider to the most discerning clients. Our approach is what makes Capacity a trusted fulfillment partner, not just another service provider. That's the difference in working with Capacity and is why our clients choose to put their brands in our capable hands.