Cheetah Software Systems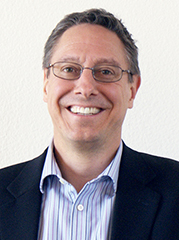 Jeff Groenke
Vice President of Sales & Implementation
Cheetah LOOP® Platform
Our mission is to help consumers get what they want, where they want, fast, always on-time, with real-time visibility into the status of the shipment, and flexibility to change their delivery preference anytime. Cheetah's LOOP® (Logistics Operations Optimization Platform®) and our team of experts help optimize national fleets real-time and track shipments at the item level. We help companies re-engineer customer experience and supply chains and provide fastest delivery service at the lowest cost by optimizing the entire supply chain.
We help you deliver what they want, where they want and when they want.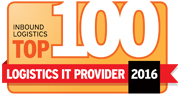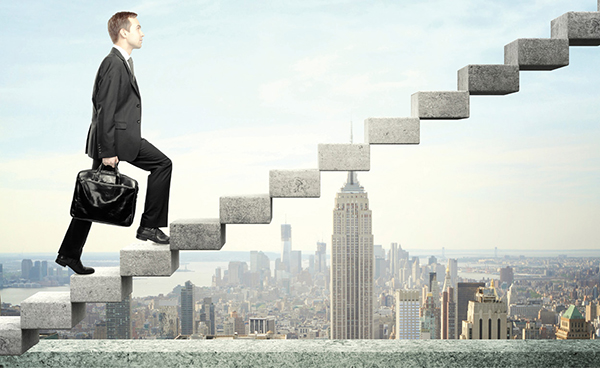 Consumer Experience Re-engineered
Consumers expect consistent Omni-Channel experience. Supply chain logistics has become more complex to operate and manage requiring real-time adaptation to customer requirements, reschedules, cancellations, missed deliveries, weather delays, traffic congestions and pickups.
We provide real time visibility into every package and every item at every turn. We are entrusted by companies whose deliveries literally make life critical decisions. We have enabled fortune 500 companies improve customer service call time by over 75%.
Powered by the most accurate routing plans and powerful algorithms, we provide consumers with accurate ETAs and instant customer notifications.
Your customer is put in charge with complete flexibility and we enable you to dynamically respond to changes in their plans.
Promise time windows with full confidence
Notify automatically minutes before arrival
Improve operations continuously with self-learning algorithms
Reduce operating cost
Adapt routes live to changing conditions
Cheetah Logistics Technology
With over 2 Billion transactions processed on our platform enabling companies across industries over the last 25 years, we have developed the expertise to transform traditional transportation operations into live and fully automated source-to-destination logistics networks, optimizing in real-time for customer requirements and operating environments changes.
From shore to door, Cheetah provides live synchronization of networks with thousands of on-road routes, off-road operations and all the related real-time communications and visibility.
Our customers have saved several hundred millions of dollars in operating cost by reducing driver fleets, miles driven, fuel, dispatch and other support staff while simultaneously improving customer experience, operational reliability and standardizing the network.
Our customers are industry leaders like Macy's, FedEx, Ward Trucking, Cardinal Health, JS Logistics, Central Freight, L&W Supply and many others.
Cheetah can analyze your current business operations and technology and help you be a future leader. We have helped several Fortune 500 companies and we are ready to help you too. We conduct an accurate ROI analysis to determine whether the Cheetah platform is right for you. Then, we give you the tools and provide expertise to re-engineer and optimize your supply chain at the lowest cost.
If you want to disrupt your marketplace, Cheetah is the best choice for your strategic partner.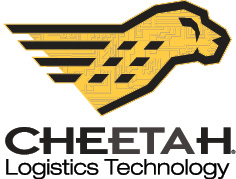 Cheetah Software Systems, Inc.
31280 Oak Crest Drive, Suite #3
Westlake Village, CA 91361
805-373-7111
www.cheetah.com