Choice Logistics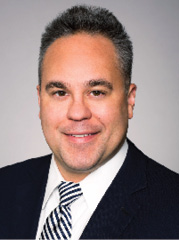 Jim Adams
Chief Operating Officer
For more than 50 years, Choice has helped the world's leading companies better manage their global supply chains. We offer enterprise-grade warehouse, inventory, and transportation solutions throughout our network of 400 locations in more than 90 countries. Companies turn to Choice to compress time-to-market, mitigate risk, provide differentiation, and remove costs.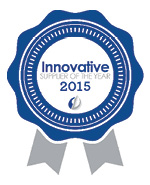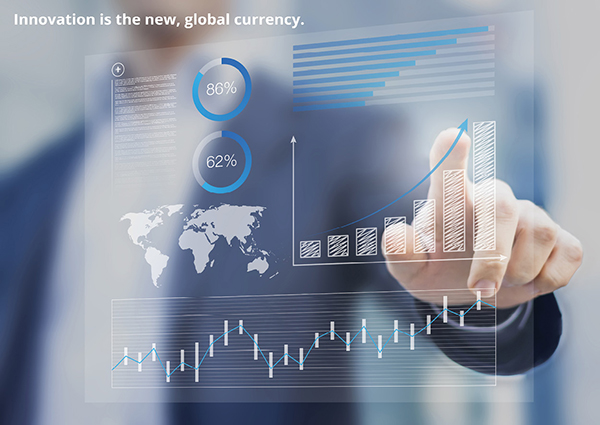 Global Trade
Choice provides clients a single source solution to manage international trade. Whether your needs involve trade compliance, consignment, direct sales, warranty or repair, we can facilitate and fulfill all of your IOR, EOR, and customs clearance requirements. Our objective is to help scale our clients' businesses, minimize resource requirements, and eliminate risk. From consultation to outsourced solutions, Choice manages customs, duties, permits, certifications, registrations and other regulatory requirements.
Third-Party Logistics
The most demanding companies in the world entrust Choice with millions of products worth billions of dollars. From standard warehouse, inventory, and transportation solutions to reverse logistics operations in emerging markets, Choice can develop a custom supply chain solution that exceeds your requirements. Whether it is two-hour delivery in Mumbai or deferred services to Buenos Aires, Choice efficiently moves product into and out of 99.9% of the global marketplace.
Managed Services
Choice exists to solve our clients' greatest challenges. Rather than be all things to all companies, we manage complementary aspects of our clients' supply chain so they can focus on what they do best. Today, Choice manages hundreds of vendors worldwide to support global needs. Value-added services include parts planning, field engineering, depot repair, hardware/software configuration, and asset recovery. Choice provides companies a streamlined and integrated experience across the globe.
Innovation
At Choice, innovation is a process, not an epiphany. We address real-world problems because our innovation roadmap is based on our clients' needs. From leading-edge dashboards that provide a single pane of glass view into your supply-chain, to our ability to track our shipments in real-time and to the street-level, Choice's innovations have garnered numerous industry awards. Call Choice to find out how to turn your supply-chain into a competitive advantage.