Corporate Traffic
Mission Statement: Never Settle. At Corporate Traffic, "Never Settle" is more than a motto. It's a quantifiable mentality that all our employees, drivers, and vendors employ to get you the results you need, when you need them. We NEVER SETTLE for anything less than the best. We don't expect you to either!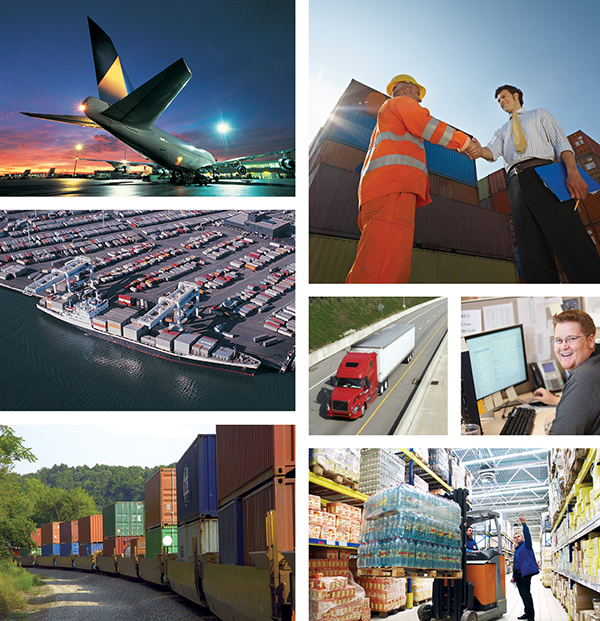 We make logistics child's play.
Corporate Traffic began in the imagination of three young boys running a make-believe trucking company in their parents' attic. Corporate Traffic's founders Christopher, Chad and Craig Cline were inspired by their father, who ran a successful trucking company. It was their dream to one day create a worldwide logistics company their father would be proud of. In 1992, Corporate Traffic was born. Today, Corporate Traffic is a leading, respected, full service logistics provider with unwavering commitment to helping clients succeed.
Valued globally for our full range of capabilities, Corporate Traffic offers a higher level of service, owning the full logistics process end-to-end. Our dedicated, experienced, and flexible people, combined with cutting-edge technology, make doing business with Corporate Traffic easy, rewarding and cost efficient. We focus on building strong relationships with our clients and are constantly seeking better ways to meet our clients' logistics needs, whether it's air, ocean, rail or intermodal services. A company of problem solvers, we are ready to handle any bumps along the logistics road.
As an asset-based company, Corporate Traffic can give you the stability, control and flexibility to hurdle every challenge with ease. Bottom line, Corporate Traffic makes logistics child's play.