CRST Logistics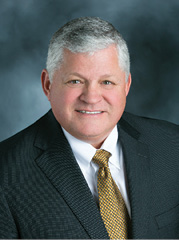 Kent Jordan
President
CRST Logistics leverages our extensive industry experience and resources to provide the right customer solution.
Enabled by leading edge technology, CRST Aurum TMS, we provide engineered logistics solutions that drive work flow automation, transparent communications, visibility and continuous improvement.
We bring customers value they can measure!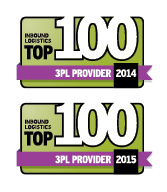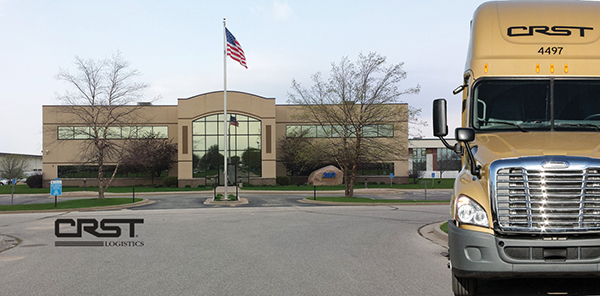 IT Drives Our Solutions
CRST Logistics, Inc. is a full-service, third party logistics provider (3PL) that provides cost-effective solutions to your transportation and logistics challenges.
Our personalized approach to your project sets us apart. You get a single point of contact to handle your pricing, tracking and billing. CRST's experts can help you with transportation management, transportation brokerage services and freight management. We'll move your valuable products—quickly and safely—from loading dock to loading dock. Anywhere.
Our approach to 3PL services
Logistics strategy—From transportation process design to distribution network modeling, we'll develop a plan to move your products where they need to go.
Transportation management—Once the strategy is in place, we'll coordinate truck, air or rail transport, effectively managing your transportation to drive results.
Information management—You'll know where your load is at all times. From web-based tracking and tracing to vendor collaboration to routing, scheduling and consolidating your orders, we'll use our technology to strategically manage your transportation.
See why CRST Logistics was named to the Information Week 500 and to Inbound Logistics Top 100 3PL Provider list year after year. Call today and put our award-winning transportation management technology to work for you.