DB Schenker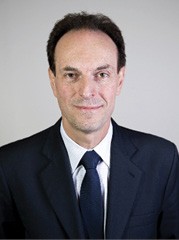 Phillippe Gilbert
Regional CEO, Americas
Mission Statement:
To be the leading global provider of integrated logistics services. We provide solutions without complicated strategies. We utilize a structured methodology that is tested and proven to increase efficiencies, reduce costs and protect our customers supply chain. Yet this methodology is completely adaptable to each unique business situation. It's a balanced approach to realigning the customers supply chain into the most productive unit possible.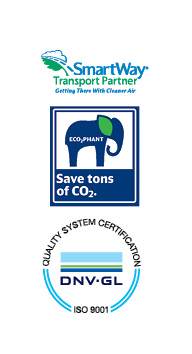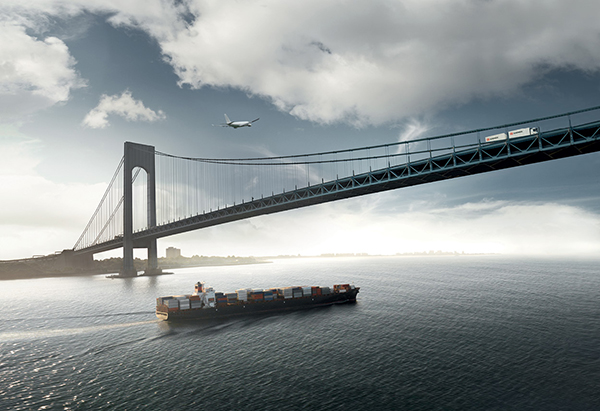 DB Schenker is one of the world's leading providers of integrated logistics services, offering air and ocean freight, land transport as well as comprehensive logistics solutions and global supply chain management from a single source. DB Schenker is a Deutsche Bahn AG company. DB Schenker attributes its success to over 95,000 dedicated employees around the world.
Schenker, Inc. in the USA has over 6,800 employees operating from 70+ locations providing over 21 million sq. ft. of warehouse space. Our USA international hubs include: Atlanta, Dallas, New York, Los Angeles, Miami, Chicago, San Francisco and our ocean gateways include weekly express service from all major USA points and ports to over 150 global destinations, with DB Schenker export consolidation hubs in Seattle, San Francisco, Los Angeles, Houston, Atlanta, Miami, Charleston, New York and Chicago.
Schenker of Canada Limited started operations in 1953, and in just over half a century our business has grown to include over 40 locations and 1,600 employees. Today we are one of the top logistics service providers in Canada. International hubs include: Vancouver, Toronto, and Montreal.
We emphasize and maintain long-standing commitments to the highest performance and quality standards, as well as ethical conduct, corporate governance, and transparency. Our forward thinking and competitive strategy ensures our continued success as a leading global provider of transportation and supply chain solutions.
Our unparalleled global network and experience of 2,000+ locations in more than 130 countries worldwide provides local, regional and global presence in nearly every business market. With over 700,000 customers worldwide, we offer an increasing number of well respected industry solutions in the Aerospace, Automotive, Electronics, Healthcare, Industrial, Semiconductor, and Retail sectors.
Global presence and local expertise is just one reason companies across every industry choose DB Schenker. We deliver seamless logistics solutions for some of the world's leading consumer brands and fortune 500 companies.