DSC Logistics
Supply Chain Management and Logistics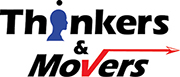 Thinkers & Movers
DSC Logistics CEO Ann Drake presented the 2015 Thinkers & Movers award to two leading health care executives, Mike Duffy, President, Medical Products, Cardinal Health, and Kathy Wengel, VP, Johnson & Johnson Supply Chain (JJSC).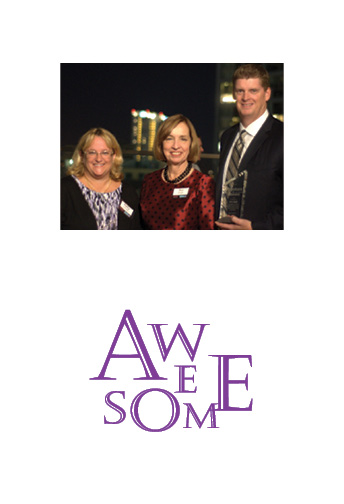 AWESOME, the women's leadership initiative founded by CEO Ann Drake in 2013, will hold its fourth annual Symposium on April 27-29. The 2016 Host Partner is NIKE, Inc. Learn more at awesomeleaders.org.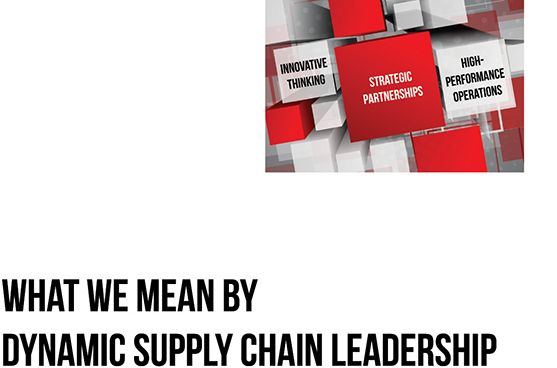 In today's dynamic economy and ever-changing business landscape, a successful supply chain depends on the people who design, integrate, manage, and adapt it. At DSC Logistics, that means developing, with each customer, a strong strategic partnership and a customized supply chain solution that moves fluidly and responsively with the demands of changing circumstances.
Our experience with Fortune 500 customers and others crosses geographies and modes, verticals, industries, business situations and challenges – and enables us to use data, analytics and our own expertise to make smarter, more proactive decisions.
At DSC, we've invested in the people and technology to bring innovative and lean processes to our operations and to add leading-edge ideas that help our customers
reduce total system costs
improve service to customers
transform business processes
facilitate growth and change
optimize the potential of the supply chain to be a powerful competitive advantage.
Innovative Thinking
Strategic Partnerships
High-Performance Operations
Dynamic Supply Chain Leadership