GEODIS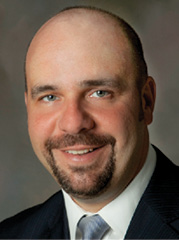 Michael Greco
Managing Director, USA
Our mission is to help our clients succeed by overcoming their logistical constraints. We are experts in transport and logistics solutions and proud of our unique know-how. We are the growth partner for our clients. Together, we design innovative solutions to turn your supply chain into a competitive advantage.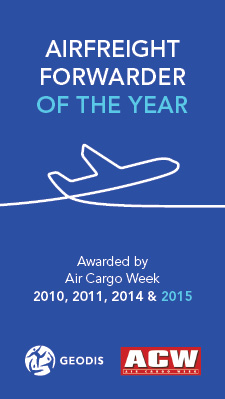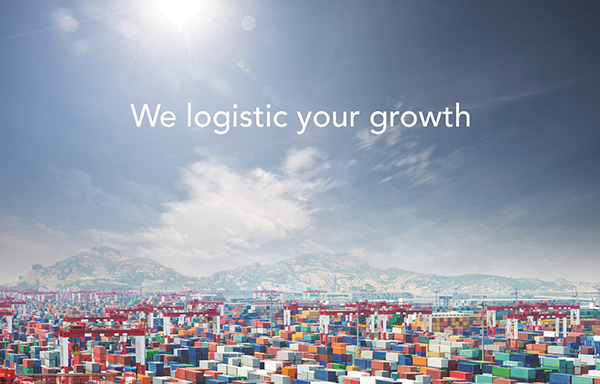 GEODIS is a Supply Chain Operator ranking among the top companies in its field because of its ability to overcome logistical constraints and coordinate the different steps of the logistic chain.
GEODIS Freight Forwarding customizes freight solutions with a dedicated industry focus. Combined with value-added and information services that offer security, visibility and control, we provide transport and logistics services that help clients enhance their business development worldwide. In 2015, GEODIS was Air Cargo Week's Air Freight Forwarder of the Year for the fourth time.
GEODIS Supply Chain Optimization provides businesses with advisory services such as supply chain maturity assessments, optimization studies for supply and distribution networks, sourcing strategy improvement recommendations, lean and re-engineering studies and more, enabling our clients to boost their logistics performance.
Our Integrated Services
Companies strive to be agile in their approach to managing their supply chain and require a fresh approach to logistics management. GEODIS is well-versed and has the expertise to assist. Our global network of professionals cover every aspect of the supply chain, including intercontinental transportation and customs clearance, road freight transportation, warehousing management and distribution, all supported by innovative IT solutions relevant to your logistics needs. Even top-level GEODIS executives have the hands-on experience needed to arrive at a solution quickly. You will always know where to turn for the latest information.
Tailored Solutions
It's imperative that we first understand a customer's unique situation. After carefully studying your activities and requirements, we engineer a best-in-class solution designed to maximize supply chain performance. Our vision is to be the growth partner for our clients, helping you succeed on a global and local scale via our innovative service portfolio and tailor-made solutions. We continuously improve our offerings including domestic air and ground transportation, reverse logistics, asset recovery, service parts, export consolidations, vendor management, and much more.
End-to-End Solutions
Your reputation and success depend on whether you receive or deliver your products on time and at a reasonable price from anywhere in the world. You also need a reliable and dedicated partner with the end-to-end logistics solutions able to turn your supply chain into a competitive advantage. GEODIS can serve you with integrated supply chain solutions that combine the global reach and personal touch that you want from a logistics partner.