HWC Logistics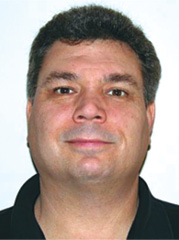 Mike Owens
Chairman and CEO
Mission Statement:
Understand – Deliver – Improve.
Simple words that stand as our company's defining mission.
We work hard to understand our customer's specific needs, then we deliver that requirement accurately and on-time, while constantly striving to improve the process each step of the way for the benefit of our customer. This mission has led HWC Logistics to become the Southeast's leading single-source provider of Distribution, Warehousing, Transportation, Import & Export services. When combined with advanced technology systems, dedicated team members, and smartly positioned facilities in Atlanta, Charlotte and Savannah, HWC is able to create the solutions your company requires to compete on a global scale.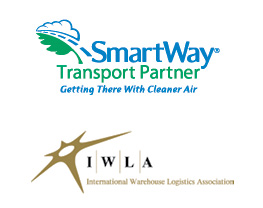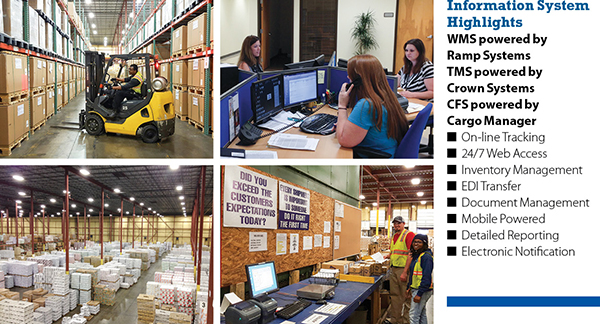 History
In 2016, HWC Logistics celebrates its 35th year in business. Since day one we have remained committed to providing quality and reliable service to our customers, while becoming a powerful partner to every customer we serve. From humble beginnings as a single courier and employee, we have steadily expanded our operations in the Southeast to become a premier vertically integrated logistics provider.
Logistics Services
Distribution Warehousing
Order Fulfillment
Pick and Pack
E-Commerce Solutions
Assembly/Distribution
Transportation
Information Technology
Project Management
Third Party Logistics
Reverse Logistics
Facilities
Atlanta, Savannah & Charlotte
24 Hour Security/Fire Monitored
EFSR Sprinkler System
CCTV Surveillance
C-TPAT Compliant
TSA Compliant
FDA Certified
EPA Certified
Hazmat Certified
Warehouse Services
Container Freight Station
Centralized Exam Station
FDA Exam Station
Ocean Import & Export
Transloads
Cross-Docking
Heavy Lift
Flat Rack
Automobile Export
Special Projects
Value Added Services
Transportation Services
Local Pickup & Delivery
Full Truckload
Flatbed
Container Drayage
Intermodal Rail Program
Line Haul
IPI Program
Expedited Trucking
Courier Services
Ride With HWC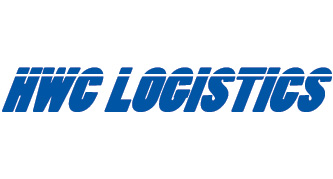 HWC Logistics
Corporate Headquarters: Atlanta
5300 Kennedy Rd.
Forest Park, GA 30297-2502
678-705-6002
info@hwclogistics.com
www.hwclogistics.com
Savannah
122 Norwest Court
Savannah, GA 31407-3999
912-748-9506
Charlotte
1700 West Pointe Drive, Ste. E Charlotte, NC 28214-7901
704-392-8204