MercuryGate International, Inc.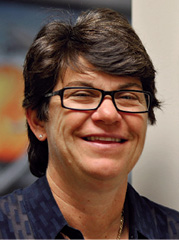 Monica Wooden
CEO
MercuryGate's vision is to be the highest quality and most robust Transportation Management System available at an affordable price. MercuryGate will be the premier TMS for logistics service providers, shippers, freight forwarders, and domestic freight brokers of all sizes.
Our focus is customer satisfaction through product perfection. With our unparalleled architecture, we will deliver a world-class single platform TMS for every mode, around the world.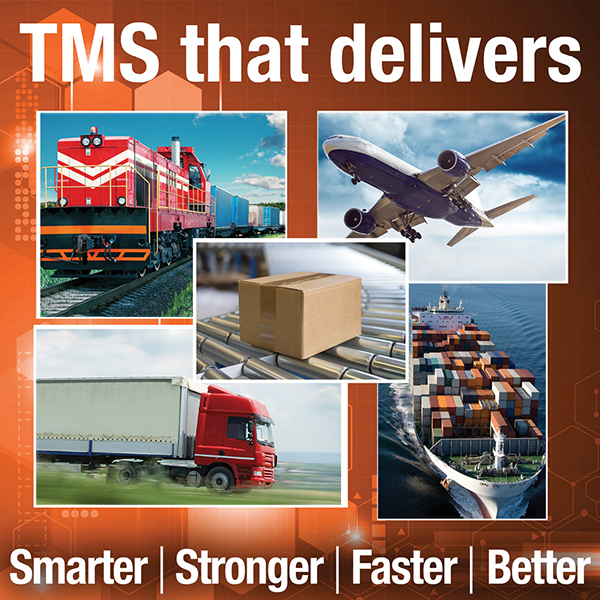 MercuryGate delivers the industry's only single platform, omni-modal transportation management solution for shippers and logistics service providers worldwide. The easy-to-use cloud-based TMS creates optimal transportation plans to control costs and provide visibility of shipments on every mode, including parcel.
Negotiate and Procure the Optimal Rate
Negotiate long term contracts with volume commitments with your carriers while maintaining the flexibility to find spot rates when the circumstances call for them. Public and private bid boards are both available so you're sure to be always using the best available carrier at the best available rate.
Simultaneously Optimize Inbound and Outbound Transportation
Consolidating shipments into loads, making use of pooling scenarios, finding backhauls, and configuring efficient multi-stop route plans reduces driver miles and squeezes maximum savings from the transportation spend. Regardless of whether the focus is on inbound or outbound freight, or both, the MercuryGate TMS with Mojo delivers optimal results.
Select the Optimal Mode, Carrier and Rate
The true omni-modal TMS opens opportunities to take advantage of multiple service levels and mode shifts that reduce costs. Carrier information is stored locally or accessed remotely using web services. To the user, rates and schedules are available from a single, easy-to-use interface. Planning multimodal, multi-leg loads is easy because the MercuryGate TMS does the heavy lifting.
Achieve Control Tower Visibility & Decision Support
MercuryGate TMS offers an easy-to-use interface and the ability to use any available reference number to locate items down to the SKU level. Because the TMS is monitoring the movement of your freight day and night, notifications can be sent via email or text when issues arise. When simply spotting an issue isn't enough, adjustments can be made to the delivery plan to meet the new objectives. Collaborate with your partners in real time to find an acceptable alternative and to put the new plan into action.
Conduct Effective Freight Audits and Manage Fully Landed Costs
Whether the shipment is a simple point-to-point domestic move or a multi-leg, cross-ocean, cross-border load, all carrier and customs costs are accrued and accounted for. The fully landed costs accruals include all fees and accessorials associated with the load. When you are able to view fully landed costs, your accountants are able to accurately allocate those costs to appropriate cost centers.
React Quickly to the Changing Global Market
The MercuryGate TMS manages international loads with an easy-to-use load planning interface. Whether inbound or outbound, each leg is optimized with the best carrier and rate. Automated filings to AES and ISF streamline the export and import processes. Plus, easy access to the Denied Party Screening database screens every shipment to protect against an inadvertent breach of security.