Odyssey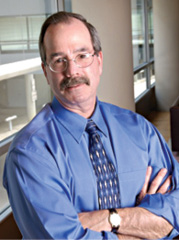 Robert H. Shellman
President and CEO
Organizations with diverse and complex transportation needs rely on Odyssey's innovative technologies to deliver thorough, high-value logistics strategies.
Our clients benefit from expertly-tailored solutions across multiple transportation modes, backed by the power of our nearly $2B freight network.
Odyssey's mission is to develop targeted, comprehensive logistics solutions that address each client's unique set of challenges, systems, products and vision. Our experienced management team provides the expertise, market intelligence and best practices to drive cost savings and optimize operations.
Whether you choose to have us support all or a portion of your logistics, or to manage it yourself via our web-based portal, partnering with Odyssey gives you access to exceptional logistics and technology and provides transparency and control of your logistics process.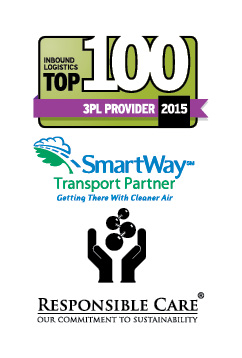 Managed Logistics
Domestic & International Logistics; N.A., EMEA, APAC
Samples Distribution
Freight Management; single source for contracting, track & trace, invoice audit/pay & claims support
Rail; procurement, car maintenance, operations, service monitoring & reporting; fleet & car tracking
Facilities; supply chain needs analysis start-up & network optimization projects
Truck
Bulk; planning, contracting, brokering
Truckload & Less-than-Truckload; managed by client or Odyssey
Intermodal
Rail; including ocean container repositioning
Intermodal Tank; including chemical & food-grade tanks
Metals; specialized Load and Roll Pallet (LRP) for safe, damage-free transportation
International Services
Customs Brokerage
Int'l Freight Forwarding; transport & technology
NVOCC; full container load shipping solutions
Service through 220 ports
Client-Managed Transportation
WIN; Clients self-manage their transport via our proprietary Web Integrated Network (WIN)
Optimized, multi-mode freight management throughout N.A.
Shipment visibility
Reporting, analysis & market data
Extensive carrier network