PECO Pallet, Inc.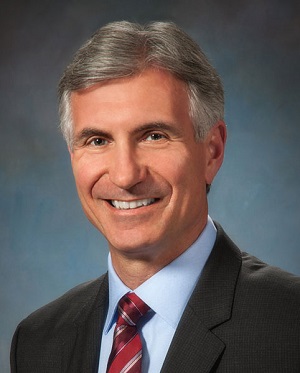 Joseph Dagnese
CEO
Mission Statement:
PECO Pallet is committed to providing superior quality pallets and outstanding customer service to grocery, CPG, and private label manufacturers and produce growers throughout North America.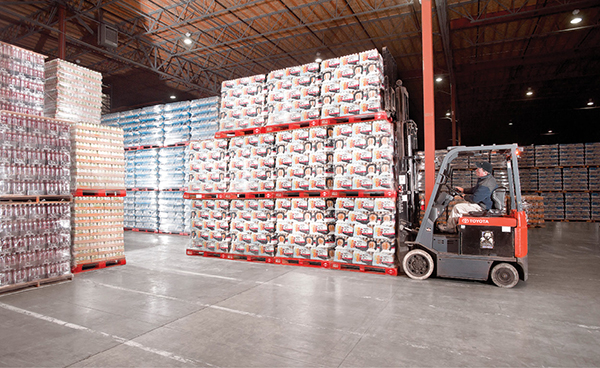 PECO Pallet is simply the best rental pallet provider in North America, and the company's passionate commitment to quality and service has saved its customers millions of dollars. PECO's superior quality wood block pallets are used to ship fresh produce, grocery, CPG and private label products to retailers and distribution centers throughout the U.S., Canada, and Mexico. PECO Pallet's experienced team also works closely with manufacturers, retailers, and depots to find innovative ways to improve efficiency and cut costs throughout the supply chain—leading to significant long-term savings.
PECO maintains the exceptional quality of its pallet pool by inspecting, cleaning, and repairing pallets each time they cycle through a depot. PECO also takes pride in providing responsive 24/7 customer service, delivering pallets on time, and offering a simplified "all-in-one" price per pallet. The company works in a genuine spirit of collaboration and has built strong working relationships with many of the nation's top manufacturers and retailers.
PECO Pallet is also dedicated to safety and environmental sustainability. PECO's high-quality pallets work smoothly in fast-moving automated environments, and pallets are maintained to the strictest repair specifications in the industry to reduce the risk of employee injury, damaged product, or retailer rejections. Switching to "red" is also a great way to "go green," since PECO's pallets are continually repaired, reused and recycled. No harmful chemicals or hazardous materials are ever used on PECO pallets, and nothing goes to the landfill.
PECO Pallet is based in Irvington, New York, and maintains over 1,300 service centers and manufacturing plants throughout North America. The company is owned by Pritzker Group, a multi-billion dollar family investment firm with a permanent capital base to support PECO's ongoing growth.
For more information, visit www.pecopallet.com.