Pilot Freight Services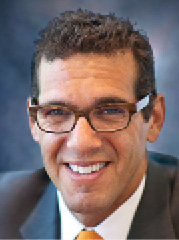 Richard G. Phillips, Jr.
Chief Executive Officer
Pilot Freight Services' mission is to allow our customers to focus on their businesses by making the transportation of their goods easy, fast, and dependable.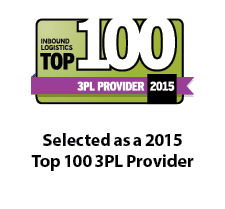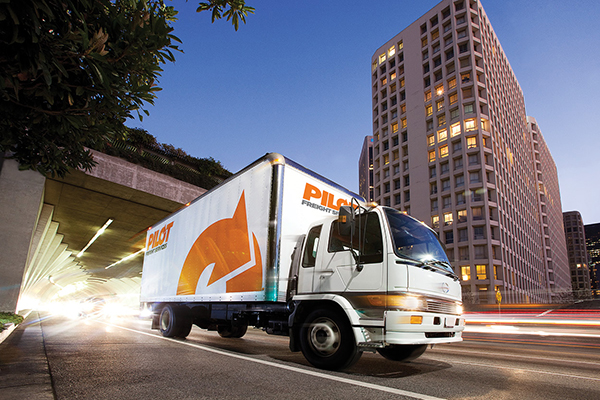 PILOTING LOGISTICS.PILOTING BUSINESS.
Pilot Freight Services is a full-service global transportation and logistics company with over 75 locations throughout North America, as well as locations in Amsterdam, the Netherlands; A Coruña, Spain; and a worldwide network of overseas partners. Not only can we move your freight anywhere in the world, we can deliver the expertise and customized services that help businesses run more effectively and efficiently. That's what we call Piloting Business.
As North America's largest privately held freight forwarder, we offer a full range of services, such as time-definite Domestic and International air transport; Expedited Ground; Ocean Freight; Special Services, such as B-to-B or Home Delivery; Automotive Services for OEMs; Logistics Services, including warehousing and inventory; as well as Transborder Services with complete Customs Brokerage to simplify and speed your international shipments.
Our ability to meet specific customer needs with uniquely tailored solutions enables us to work seamlessly with any size shipper or any size budget. We leverage the resources of world-class air carriers, ocean shipping companies, ground transport, and warehouse networks to maximize performance. We also negotiate and optimize flights, overseas connections, drivers and carriers, and warehousing space and services to meet your exact cost criteria and standards.
Pilot has dedicated more than 45 years to building our business—and a reputation for distinguished service. To us, it's not just a shipment, or a logistics plan, or a warehousing solution. It is your credibility, your reputation, your financial viability, your business future. That's why we invest so much of ourselves into everything we do. By blending situation-specific services with intelligence, we create customized, usable solutions that drive business for our customers—both domestically and internationally.
We are a single-minded team of professionals dedicated to the success of our customers and unflinchingly committed to doing whatever it takes to get the job done. That's the kind of passion that recently earned us our fifth Top 100 3PL Provider from Inbound Logistics.
And, that's what Piloting Business is all about.
Discover what Piloting Business can do for your business. Visit us online at pilotdelivers.com, or call our National Customer Service hotline at 1-800-HI-PILOT.

Pilot Freight Services
Corporate Office
314 North Middletown Road
Lima, PA 19037
(610) 891-8100
1-800-HI-PILOT
www.pilotdelivers.com