RateLinx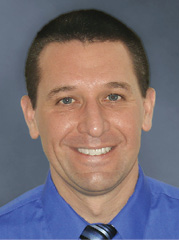 Shannon Vaillancourt
President
Corporate Mission:
To collaboratively develop customized and integrated logistics tools that help customers lower their freight spend and overall supply chain costs.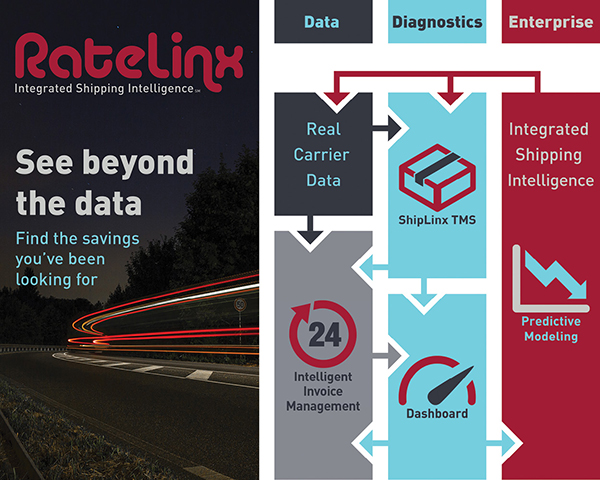 Founded in 2002 and headquartered in Madison, Wisconsin, RateLinx is a thought-leader in customized shipping and logistics management software tools and consulting. RateLinx provides the only solution that connects procurement, processing and payment to turn freight from a tactical necessity to a strategic advantage.
How RateLinx Works
RateLinx shipping and logistics solutions consulting applies our thought-leading approach to logistics management. With our proprietary software tools we create actionable Integrated Shipping IntelligenceSM. Whether you are interested in accessing big data analytics through our full Enterprise Suite or have a specific goal in mind around payment processing, rate sourcing, mode selection or supply chain visibility, RateLinx will reduce shipping costs, increase efficiency and allow you to work smarter with your carriers.
Customized, Integrated
Our experienced Account Managers consult with you to develop the customized shipping solution according to your exact specifications and requirements. Integrating seamlessly with your existing ERP/WMS, RateLinx Shipping Solutions and Software Tools allow for customized business rules. Designed for volumes of 25 to 250,000 shipments per day, the multi-carrier, multi-modal, multi-location software tools are web- or premise-based.
Who Uses RateLinx
More than 300 integrations in more than 10,000 locations across a wide range of industries leverage RateLinx software tools and consulting. Our knowledge and experience in implementing effective solutions for all sized shippers and logistics companies allows us to deliver successful projects at incredible speeds. RateLinx works collaboratively with customers to develop effective and efficient shipping solutions that help customers lower their freight spend and overall supply chain costs. To learn more you can visit ratelinx.com/blog.