Saddle Creek Logistics Services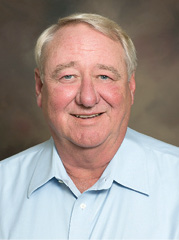 Cliff Otto
CEO
Leverage our wide array of logistics capabilities for an omnichannel solution that supports your business objectives.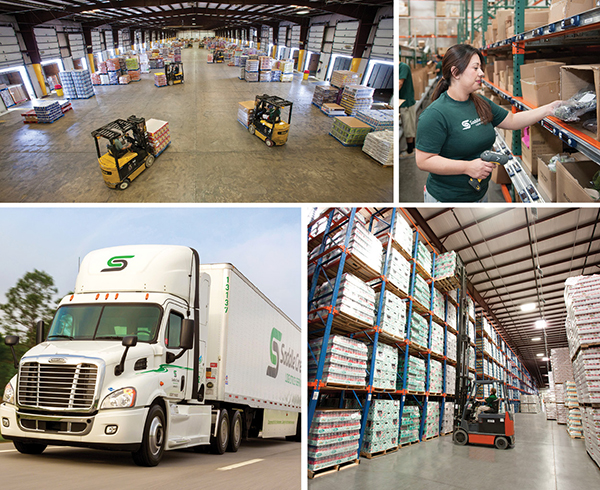 As companies race to adapt to today's omnichannel marketplace, speed, service and scalability are in high demand. At Saddle Creek, we specialize in helping retailers, manufacturers and ecommerce companies get products where they need to be quickly, cost-effectively and seamlessly.
Our custom-engineered omnichannel solutions leverage warehousing, transportation, fulfillment and packaging services as well as:
Network optimization. We take a strategic approach to network configuration and can help you determine which of our nationwide DC locations will provide optimal efficiency.
Product customization. Our value-added services allow you to delay product configuration until the last minute for increased flexibility and responsiveness to market demands.
Automated fulfillment. To improve order turnaround and delivery times, we've invested in a variety of automated fulfillment solutions—pick-to-light, automated label application/manifesting, and more.
Cross-docking. This proven practice allows us to minimize handling, increase turn rates, eliminate the cost of inventory and product rotation, and reduce transportation costs.
Transportation management. From a regional CNG fleet to brokerage services, our transportation solutions give you increased efficiency, cost control, and optimal flexibility.

With capabilities like these, we're ready to help you tackle today's unique supply chain challenges . . . and tomorrow's. Call today or visit us online to learn more about our omnichannel solutions.

We've built our reputation on helping customers to adapt to an ever-changing marketplace. As we commemorate our 50th anniversary in 2016, we'll look forward to continuing that tradition well into the future.