Saia LTL Freight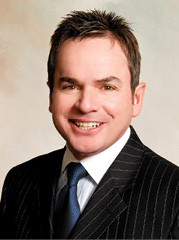 RAymond Ramu
Chief Customer Officer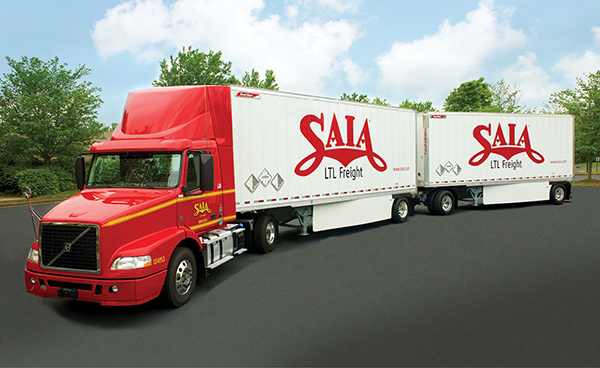 A passion for people
At Saia, we have been putting people first for more than nine decades – from our exceptional employees to our loyal customers. We believe that the most effective way to achieve our goal of customer-focused performance is to invest in our team.
Delivering for our customers every day
All of our efforts to support and empower our employees ultimately drive the service we provide our customers. Our customers are at the center of everything we do. We provide a commitment to innovation and exceptional customer service. Customer satisfaction is part of everyone's job at Saia.
Ensuring a higher standard of quality
"Quality Matters MORE" –means we are taking our "quality matters" initiative to the next level. We are investing in new equipment, new technology, and our infrastructure, including a new state-of-the art terminal in the Chicago area – all to ensure that we are making the improvements needed to provide industry leading, on-time delivery and claims-free service.
We will maintain our momentum to pursue quality and excellence in everything we do. As a company, we are always looking to evolve and strengthen our position in the marketplace.
Our commitment to providing outstanding customer service is not only reflected in our continuous improvement, but in how we measure our performance based on six key customer service indicators, not just a single measure of service.
Focused on the future
There has never been a more customer-focused time at Saia. It is everyone's goal to make certain that we exceed our customers' expectations.