Tucker Company Worldwide Inc.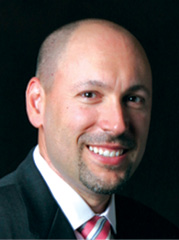 Jeff Tucker
CEO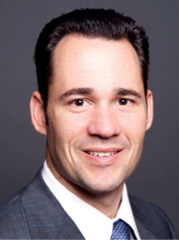 Jim Tucker
President & COO
Mission Statement:
Tucker Company Worldwide Inc. is committed to safely providing our customers with competitively priced, comprehensive freight management programs that deliver.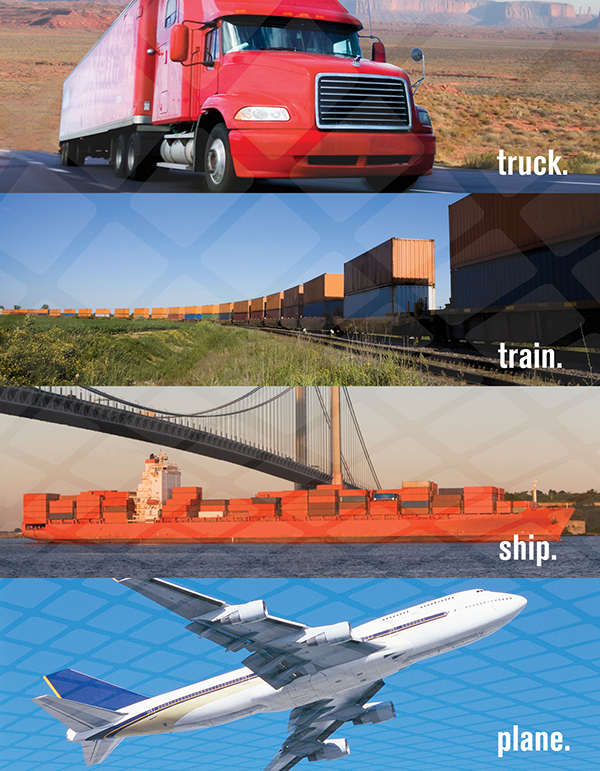 Tucker Company Worldwide, Inc. operates America's oldest privately held freight brokerage authority. We are a third party logistics (3PL) business with NVOCC and ocean freight forwarding authorities who are focused on providing customized and focused logistics services and expertise throughout a broad array of industries. No matter the complexities, Tucker seamlessly adapts to meet your supply chain needs safely and efficiently.
Our product specialty categories include: general commodities, healthcare, temperature control, energy industry, military and government. Tucker's team is also expert in following domestic freight modes, types and programs. From routine LTL and truckload to managed programs, over-dimensional and project cargo.
Areas of concentrated expertise include: extremely high value cargo, selection and use of credentialed carriers and high security carriers, Rx and OTC pharmaceuticals, JIT/tight timetables, adherence to, and validation of contractual, site-specific and product-specific care requirements.
Tucker's service covers all points in North America and the World with all modes: truck, train, ship and plane. Tucker operates as an NVOCC and ocean freight forwarder (FMC#021989NF).
Tucker values building strong carrier and customer relationships to leverage and ensure that our network delivers results for your business. As industry capacity and market forces ebb and flow, Tucker keeps you well positioned to reach your market every day.
With Tucker in the picture, your organization can scale up, down, flex or recover at a moment's notice. We've got you covered. Tucker Company Worldwide - Safely Delivering Results for over 50 years!
Specialized Divisions at Your Service
North American Freight Group (brokerage)
Dedicated Logistics Group (3PL)
Government Freight Group
International (NVOCC & OFF)
Specialties
Truckload & Expedited
Managed LTL
Intermodal
Towaway and/or Driveaway
Inbound & Outbound Management
Container and Pier Work
Ocean Freight
Temperature Control, Cold Chain; Ambient; Reefer; Protect from Freeze
Heavy Haul, Specialized & Project Cargo
Project Management
Rigging
Plant Relocations
Trailer Pulls
High Safety & Security Cargo
Healthcare & Pharmaceuticals
Medical Diagnostics
Specialty Chemicals
Capital Equipment
Energy Industry
Electronics
Expedited Services
Truckload & LTL
Air Freight & Chartered Flights