Cardinal Health Integrated Logistics Services

Theron Neese
Vice President
Our mission:
We provide our customers with a competitive advantage and the ability to focus on their core business through seamless management of their healthcare supply chain.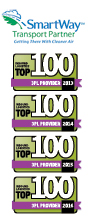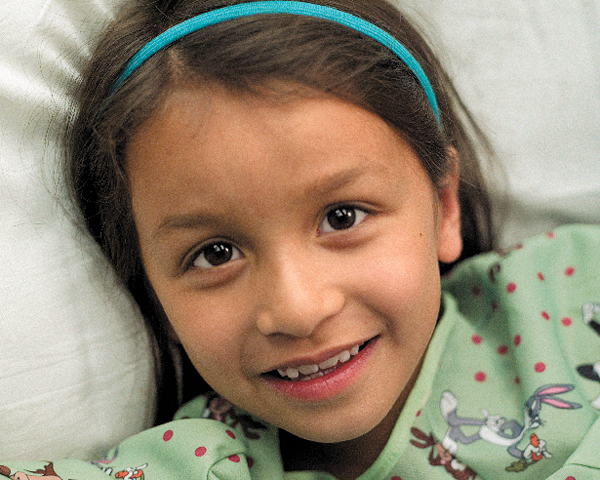 She isn't worrying about your supply chain. Neither should you.
You're in the business of healing—not hassling with your supply chain. Yet all too often, that is how you spend your time. Shipping to distribution centers all over the country. Keeping up with new and changing regulations. Looking for smarter ways to lower costs, without compromising safety or on-time delivery. To make a difference, your products have to be there, at her side. So we'll be here, at yours.
When you are ready to move your products, Integrated Logistics Services is your healthcare 3PL.
Integrated Logistics Services is the complete 3PL solution for healthcare, combining a nationwide network of distribution centers, transportation logistics and regulatory expertise. We are a complete source for medical-surgical supplies and devices to every point of care—including hospitals, surgery centers, and even patients' homes. We collaborate closely with every client to customize the right solution, from enhancing transportation to offering a fully outsourced, turnkey supply chain. So you can keep your products moving—no matter what. Because we are Your Healthcare 3PL.