eShipping

Chad Earwood
Founder/CEO
Mission Statement:
We aspire to be the best transportation management company in the United States by developing complete people and complete solutions.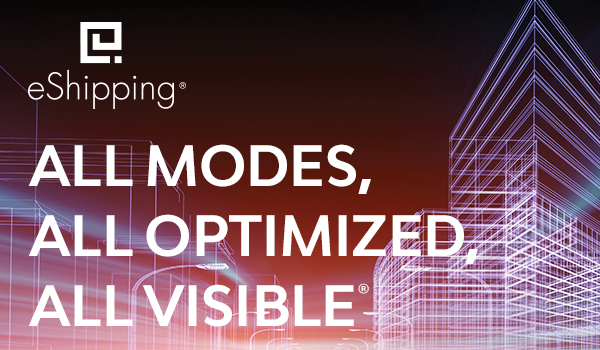 eShipping provides Complete Transportation Management Solutions that encompass the people, technology, and services for all modes, with full optimization, and complete visibility into your data across the entire supply chain.
All Modes
Our services include:
Less than Truckload
Full Truckload
Hot Shot
Expedited
International Freight Forwarding
Ocean Freight
Air Freight
Expedited
Drayage/Cartage
Courier
Parcel
Temperature-Controlled
Customs Brokerage
Warehousing
And other specialty modes
All Optimized
Using a combination of real-time monitoring and continuous improvement methods, we monitor shipments and trends and identify both immediate and long-term optimization opportunities across the supply chain.
All Visible
Our proprietary eShipManager® TMS streamlines shipment processing with custom integrations capabilities. Freight bill audit and payment services, shipment tracking, and comprehensive business intelligence with actionable analytics round out our service offerings and provide visibility across all vendors, locations, and modes.
Visit www.eShipping.biz to learn more or contact a member of our team by calling 866-890-3408 today for a quote!