FLS Transportation Services, Inc.

Domenic Di Girolamo
Chief Executive Officer
More Than 30 Years' Experience Providing Leading Edge Logistic Solutions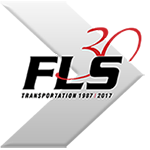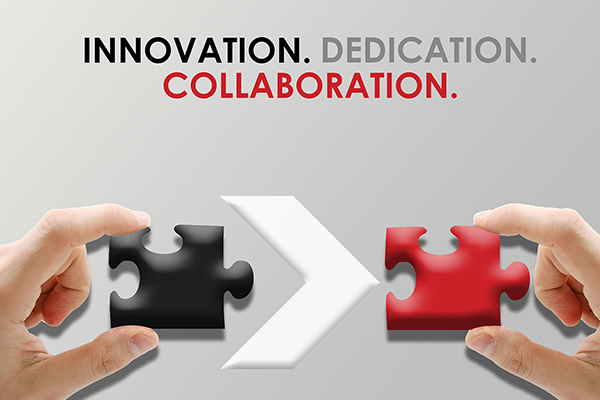 Since its beginnings as a small Canada-based company more than twenty-nine years ago, FLS Transportation has since grown into a notable multinational third-party logistics company, an industry leader, with a strong foothold in the transportation and logistics market throughout North America. Building on their reputation of providing reliable Cross-Border transport, FLS has expanded its freight management and contract logistics solutions to now include Load Planning, Optimization, and Execution, Carrier Sourcing and Selection, Lead Logistics Provider, and Supply Chain Consulting.
FLS understands the importance of providing reliable solutions, executing to plan, and achieving performance goals. Their focus on precision and performance, coupled with a passion of delivering exceptional service has earned them several accolades from their many clients who round out North America's Fortune 500. Embracing their ability to customize client centric logistics programs, act pro-actively, and tap into a multitude of successful resource options, FLS is one of North America's fastest growing full service logistics companies.
Services offered by FLS Transport include:
FLS CN – Canada Domestic Truckload
FLS US – US Domestic Truckload
FLS XB – Cross Border Truckload
FLS RF – Refrigerated Truckload
FLS FB – Flatbed Truckload
FLS ES – Expedited and Specialized Hauling
FLS MX – Cross Border Mexico Truckload
FLS IM – Intermodal
FLS LTL – Less-than-Truckload
FLS PL – Project Logistics
FLS FM – Freight Management
FLS Technology
FLS has made a significant investment to enable and improve their client's processes through the use of technology. Employing a state-of-the-art Transportation Management System, solutions are easily configurable and information is exchanged in real-time across a wide variety of platforms to increase the effectiveness of their client's supply chains.