Intelligent Audit

Joseph 'Yosie' Lebovich
CEO & Co-Founder

Scott Langly
President & Co-Founder
Mission Statement:
Intelligent Audit provides its clients with a global, all‐mode transportation audit, recovery, freight payment, and business intelligence reporting partner.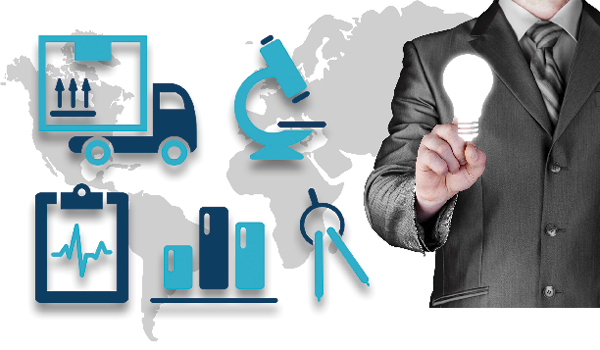 Started in 1997, Intelligent Audit works to analyze and recover transportation costs on behalf of nearly 2,000 clients across dozens of industries.
Recently named the fastest growing company in the Transportation and Logistics industry by Inc. Magazine, Intelligent Audit continually improves on its best-in-class technology by reinvesting profits into research and design in order to provide clients with an unparalleled mix of analytics and reporting.
IA pairs its top-of-the-line technology with an experienced staff of transportation and logistics professionals who offer cost savings expertise and incomparable client service. With the combination of dynamic technology and seasoned staff, Intelligent Audit acts as a true partner and trusted advisor in every client's business.
Our Services
Currently, Intelligent Audit offers more than two dozen services and solutions to help its customers cut costs and operate more efficiently. Some of these services include:
Global Transportation Audit & Recovery: Regardless of mode or geography, Intelligent Audit is the technology leader in transportation audit and recovery. Our core competency has always been error identification and hard dollar recovery for our valued clients.
Freight Payment: Whether you are single modal or multimodal, our freight payment service can allow you to streamline your accounts payable department and the daily tasks they do each day.
Financial Logistics: Our financial logistics processes and systems are deployed within some of the worlds largest shippers, providing them with the detailed cost allocation and transportation forecasting information required in order to truly understand their overall logistics cost down to the item or SKU level.
Analytics and Information Management: Intelligent Audit provides a dependable, real-time solution to help your team use information to effectively manage all parts of their business.
Supply Chain Consulting and Systems Integration: Whether they are negotiating a new carrier contract or evaluating locations for a new distribution center, our clients receive unparalleled consulting from our team of industry veterans. The IA team can create customized solutions for a wide range of cost-cutting projects, from network and operations analyses to TMS, Accounting and WMS integration.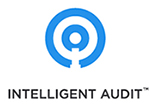 Intelligent Audit
Corporate Headquarters:
365 West Passaic Street
Suite 235
Rochelle Park, NJ 07662
866.SHIPSOL
Georgia (Sales) Office:
4080 McGinnis Ferry Road
Suite 1102
Alpharetta, GA 30005
770.343.6502
www.IntelligentAudit.com