Kane is Able, Inc.

Michael Gardner
President and CEO
Kane Is Able (KANE) is a third-party logistics provider that makes retail supply chains more efficient and effective. KANE's nationwide solution includes integrated distribution, packaging, eCommerce fulfillment, cross docking, and transportation services specifically designed to meet the needs of consumer goods manufacturers and their retail partners.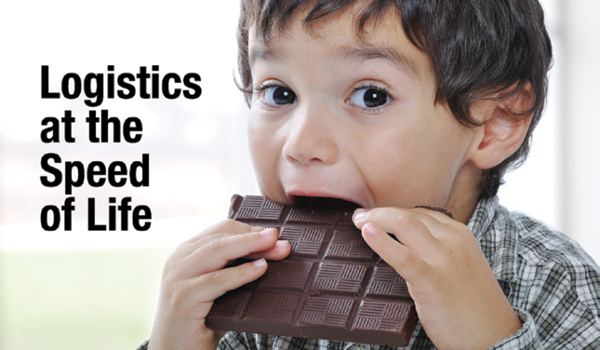 At KANE, we make retail and grocery supply chains more efficient and effective. So your biggest challenges – multi-channel distribution, inventory management, promotion support, routing guide compliance – are our bread and butter. KANE's logistics services are tightly integrated to give you a single-source product distribution solution, nationwide.
Distribution
26 dedicated and multi-client facilities, from coast to coast. Ambient and temperature-controlled space. Services include retail distribution and compliance, as well as pick/pack fulfillment for omni-channel and eCommerce businesses.
Packaging
Final packaging services include simple kitting and POP assembly to high-speed, automated packaging. By performing packaging in the DC, KANE customers have reduced supply chain costs 30% and cut 7 days off delivery cycle time.
Transportation
Combined asset and non-asset solutions. Services include dedicated contract carriage, Northeast regional truckload service, TL/LTL brokerage, and turnkey outsourced transportation management.