MacroPoint LLC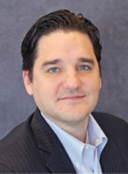 Dan Cicerchi
Vice President
Location Tracking for Every Brokered Load
At MacroPoint, our purpose is clear: Deliver a cost effective, third party load tracking solution engineered to "Track ANY Load."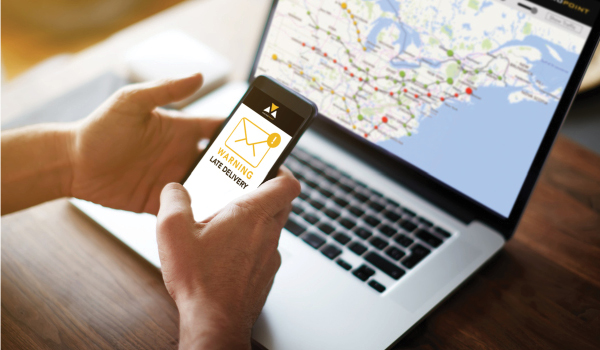 Headquartered in Cleveland, Ohio and founded in 2011, MacroPoint is the provider of a global third party freight visibility platform for shippers, brokers and 3PLs.
Real-time Load Location Visibility
MacroPoint's patented load monitoring and tracking software aggregates the location information from cell phones, in-cab ELD/GPS devices and trailer/container tracking systems to provide real-time load location visibility to third parties. This revolutionary cloud-based solution enables third parties to receive location monitoring and tracking services, delivery monitoring and event notifications as they happen.
The feature rich platform allows for exception management and predictive analytics capabilities in a single location, in a format that highlights at risk loads. The SaaS platform is integrated with an industry leading number of TMS systems, automating the entire process and eliminating the need for drivers to check in with dispatchers, and for shippers and brokers to check in with carriers.
Enhancing Efficiency and Profitability
In today's highly competitive freight markets, real-time load tracking and status updates are needed to enhance the efficiency and profitability of operations. MacroPoint is built to tackle the real-world challenges of carriers, freight brokers, 3PLs and shippers.
With no hardware installation required, the completely automated system provides real-time location tracking, delivery and off-schedule monitoring, and arrival and departure event notification.
The load tracking software is built to integrate with the systems today's carriers, brokers and shippers are using to manage their supply chain by providing integrated data through a long and growing list of TMS partners. With over 800,000 drivers and millions of connected trucks, MacroPoint's Carrier Visibility Network is revolutionizing visibility throughout the supply chain.