Penske Logistics

Marc Althen
President
Products and Services
Dedicated Contract Carriage
Distribution Center Management
Transportation Management
Lead Logistics
Customized Solutions
Freight Brokerage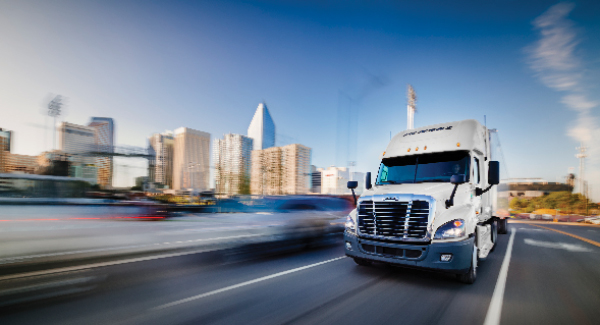 Penske Logistics engineers supply chain solutions that deliver powerful business results for market-leading companies. With offices in North America, South America, Europe and Asia, Penske can help your business move forward by boosting efficiency and driving down costs.
Industry-specific expertise
Our experts work with the world's leading companies across industries, from automotive and healthcare to food and beverage and retail. We offer specialized solutions tailored to your operations, production and market demands. Penske Logistics can help you:
Improve the product development cycle for a successful launch
Drive dynamic supply chain solutions
Achieve record savings
Our technical capabilities, depth of experience and practical creativity have been recognized by both our customers and the industries we serve, and our people deliver the results you need to succeed every day.
Innovative thinking
As a recognized industry thought leader, our award-winning teams bring fresh perspectives to benefit you and your business. By tapping into our expertise you can start driving innovation that produces real business results.
To keep us and our customers on the cutting edge of industry trends and information, we partner with leading organizations such as the Council of Supply Chain Management Professionals and sponsor well-respected longitudinal studies from top supply chain researchers at Northeastern University and Penn State University.
Global capabilities
Penske Logistics has extensive experience successfully establishing operations in new territories and a proven ability to transfer knowledge across geographies and cultures. We're committed to serving our customers anywhere, meeting the needs of suppliers, manufacturers and retailers around the globe.
Let us show you how our winning strategies can work for you. Call today or visit us online.