Pepsi Logistics Company, Inc.

Doug Miller
Senior Director
Services:
Truckload
LTL
Refrigerated
Intermodal
Expedited Rail
Project Management
Emergency Relief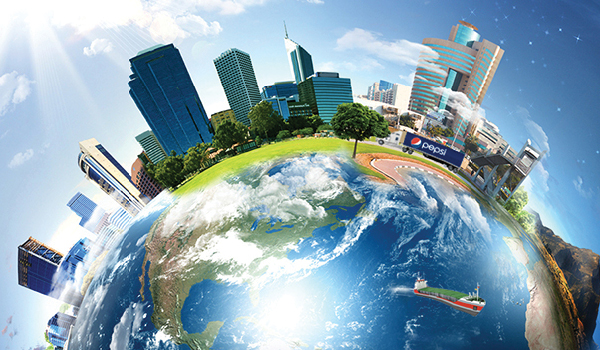 Pepsi Logistics Company, Inc. (PLCI) is a wholly owned subsidiary of PepsiCo created to provide a variety of transportation services to PepsiCo, their vendors and downstream customers.
In 2006, PLCI started with the management of the transportation for inbound raw materials used to make the vast number of PepsiCo products. With the implementation of this business came the request from multiple vendors to aid in the support of transportation solutions for other recipients of similar materials. Leveraging PepsiCo's large network of carriers and their massive private fleets, both regional and long haul, they were able to aid in solutions for a portion of these requests.
With demand comes opportunity and PepsiCo was listening. In 2013, PepsiCo created their brokerage operation within PLCI. This provided the ability to comprehensively support these requests on their own while continuing to leverage PepsiCo's extensive network, large fleet, immense number of Supply Chain professionals and now the ever increasing relationships with smaller transportation providers. Since 1970, PepsiCo has had relationships with various rail lines with the operation of the Tropicana Train or "Juice Train." Leveraging their long term relationships and strengthening their service capabilities, PLCI became a full service Intermodal Marketing Company (IMC). PLCI offers both domestic 53' equipment along with domestic backhauls for international equipment.
In addition, PLCI also handles the transportation optimization and route guide management for their many Quaker, Gatorade and Pepsi products.