PGIM Real Estate
Elisa Moreno
Director, Business Development
Francisco Martinez
Investor Relations
Terrafina Portfolio1
209 Industrial Properties and 12 land reserves
Properties located in 31 strategic markets
Gross leasable area of 30.1 million square feet
1As of September 30, 2016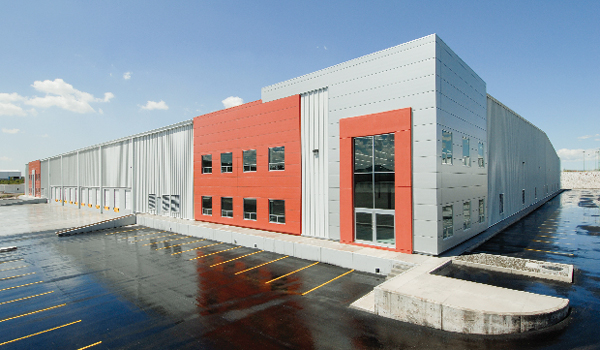 Firm Overview
PGIM Real Estate is the real estate investment business of PGIM, Inc., the global investment management businesses of Prudential Financial, Inc. (NYSE: PRU). Redefining the real estate investing landscape since 1970, PGIM Real Estate has professionals in 18 cities in the Americas, Europe and Asia Pacific with deep local knowledge and expertise, and gross assets under management of $66.9 billion ($48.4 billion net) as of September 30, 2016. PGIM Real Estate's tenured team offers to its global client base a broad range of real estate investment vehicles that span the risk-return spectrum across core, core plus, value-add, debt, securities, and specialized investment strategies.
Since 2002, PGIM Real Estate has been investing in Latin America, where we currently manage funds specializing in industrial, residential and retail properties in Mexico, and we have transactions capabilities in Brazil and Chile.
Terrafina
In 2013, PGIM Real Estate consolidated its Mexican industrial funds to launch Terrafina, a Mexican real estate investment trust formed primarily to acquire, develop, lease and manage industrial real estate properties in Mexico. Terrafina's portfolio consists of attractive, strategically located light manufacturing properties and other warehouses throughout the Central, Bajio and Northern regions of Mexico. It is internally managed by highly qualified industry specialists, and externally advised by PGIM Real Estate.
Terrafina's objective is to provide attractive risk- adjusted returns for the holders of its certificates through stable distributions and capital appreciation. It aims to achieve this through a successful performance of its industrial real estate and land reserves, strategic acquisitions, access to a high level of institutional support, and to its management and corporate governance structure.