Prudential Real Estate Investors
Prudential Real Estate Investors–Latin America
Rodigo Meza
Industrial Portfolio Manager, PREI
Francisco Martinez
Investor Relations, Terrafina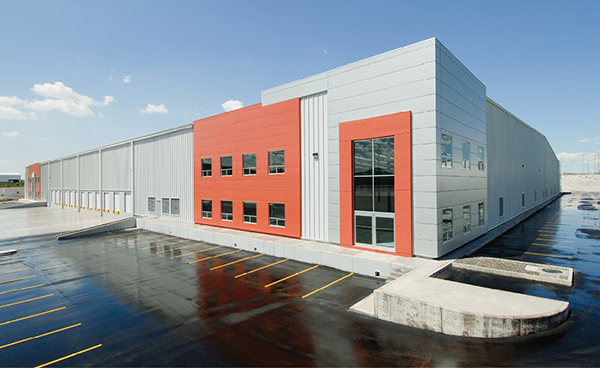 Firm Overview
Prudential Real Estate Investors is a leader in the global real estate investment management business with gross assets totaling US$62.6 billion2 across a broad range of investment vehicles that invest in private and public market opportunities in the Americas, Europe and Asia Pacific.
PREI has been investing in Latin America for more than a decade, and today we are one of the largest international real estate investment managers in the region. We manage country and sector specific strategies specializing in industrial, residential, retail and mixed usage properties on behalf of global institutional investors.
Terrafina
In 2013, PREI consolidated its Mexican industrial funds to launch Terrafina, a Mexican real estate investment trust formed primarily to acquire, develop, lease and manage industrial real estate properties in Mexico. Terrafina's portfolio consists of attractive, strategically located light manufacturing properties and other warehouses throughout the Central, Bajio and Northern regions of Mexico. It is internally managed by highly qualified industry specialists, and externally advised by PREI.
Terrafina's objective is to provide attractive risk-adjusted returns for the holders of its certificates through stable distributions and capital appreciation. It aims to achieve this through a successful performance of its industrial real estate and land reserves, strategic acquisitions, access to a high level of institutional support, and to its management and corporate governance structure.
2As of September 30, 2015; $US46.3 billion net