Schneider

Mike Kukiela
Vice President/General Manager of Supply Chain Management & Shared Services
Mission Statement:
Safe, courteous, hustling associates delivering superior experiences that excite our customers.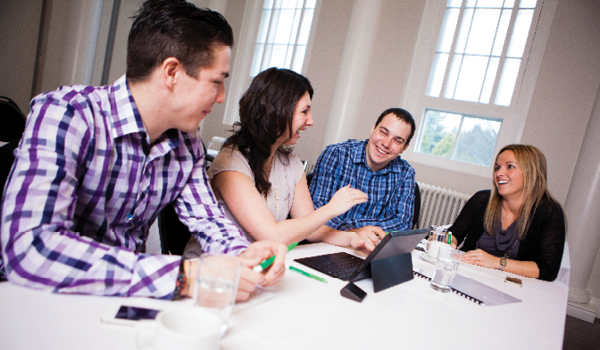 Together We WIll Take Your Supply Chain in the Right Direction
You're working to solve tomorrow's "big picture" while staying focused on all the important details of today. We know that's no small task which is why Schneider Supply Chain Management delivers decades of expertise and proven methodologies to optimize your supply chain and keep your business running smoothly.
Choosing a logistics provider who focuses on innovating and streamlining your supply chain while continually improving profitability and managing return on investment is the only way to achieve continued savings beyond year one.
We move quickly to understand your business and how your supply chain helps you keep freight moving and your customers happy. We apply proprietary processes alongside technology and analytics to reduce costs, optimize flow and enhance your strategic positioning.
Just as important, we lock arms with you and your team throughout the change-management process to ensure every measure is implemented successfully for breakthrough results.
Customized Solutions, Not One-Size-Fits-All
Schneider works with your team to understand your supply-chain requirements, budget, complexity and appetite for change. We carefully weigh each consideration as we begin applying the many solutions available from our broad portfolio of services. The result, a tailored solution for your organization that delivers freight as effectively as it delivers your business goals.
Whatever it Takes to Drive Your Business Forward
Schneider Supply Chain Management effectively orchestrates the flow of goods, information and payments across your supply chain – or we can simply assist you with a small piece of the larger puzzle. The portfolio of services we bring to the table comes with a unique combination of expertise and experience. Trust Schneider Supply Chain Management to help you with:
Supply Chain Design and Engineering
Account Management
Carrier Management
Operations Execution
Metrics, Measurement and Continuous Improvement
Sole Source and Promotions Execution
Schneider Supply Chain Management Brings a Lot More Than Ideas to the Table
With Schneider, you get it all – a broad portfolio of services, decades of expertise and an organization that truly understands the needs of shippers and customers alike. We bring real-world solutions and an industry knowledge that has been hard-earned by more than 80 years in transportation. From supply chain management to transportation networks, we're ready to help your supply chain work a whole lot harder for you. Let's talk about what Schneider Supply Chain Management can do for you, call 920-592-4200 or email inquiries@schneider.com