SphereWMS

Mike Mullane
CEO
Mission Statement
At SphereWMS, we take pride in our world-class, in-house customer support. We understand that your success depends on your ability to leverage the powerful features of our product and take advantage of the benefits they provide. We're dedicated to your success and are committed to delivering knowledgeable, courteous, and responsive customer support served your way.
We're here to support you 24/7 with expanded business hours and an after-hours hot line. Whether it's preventing problems before they occur or responding to issues after they arise, our response team is standing by with information and assistance so you can get your concerns resolved and get right back to business.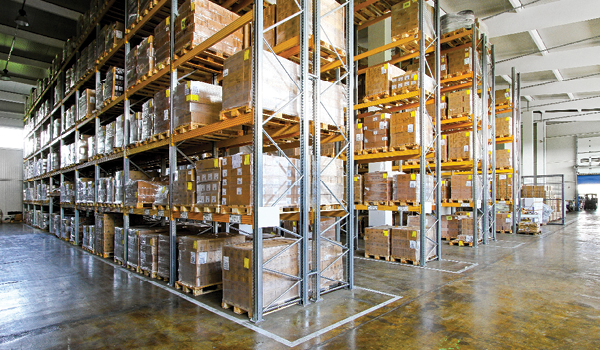 SphereWMS Warehouse Management Software optimizes work flow, direction, and processes at an operational level to dramatically increase efficiency and drive down costs for 3PLs, Distribution, Fulfillment, eCommerce, and Retail operations.
Receiving & Put-Away
With SphereWMS, you can streamline your entire receiving and put-away functions. SphereWMS speeds the movement of received goods from your shipping dock into your storage location based on your unique business rules and warehouse flow.
Inventory Management
SphereWMS warehouse management system provides:
Real-time information to track every inventory item.
The robust functionality to optimize inventory flow.
The flexibility to meet each customer's individual needs.
Order Fulfillment & Management
With SphereWMS you can streamline your entire order process by integrating your customers' unique business requirements directly into the work flow and implementing order fulfillment solutions tailored to meet their needs.
Cloud-Based Software
SphereWMS is a fully hosted, web-based service. SphereWMS eliminates the large, up-front investments required with traditional warehouse management systems.
Dashboards & Reporting Tools
SphereWMS Dashboard allows the user to see orders and processes in real time. The dashboard shows both inbound and outbound order data that can assist in labor planning and setting productivity goals.
SphereWMS Ad-Hoc Reporting provides self-service access to data you need to make well-informed strategic decisions, reduce risk, and increase productivity.
SphereWMS reporting provides a catalogue of predefined reports on order management, inventory, and shipments that can be used as-is – or easily modified to meet specific enterprise needs. Reports can be defined as private for restricted viewing – or made public, giving clients easy, 24/7 access to information about their shipments.
Mobile App
Our mobile applications allow clients to seamlessly and easily keep track of their inventory through their mobile devices, extending SphereWMS scanning and inquiry functions.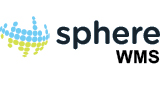 SphereWMS
Phone/Sales Inquiries
866-887-2972
214-382-2680
Corporate/Main
818-678-2601
Los Angeles
21625 Prairie St, Ste A
Chatsworth, CA 91311
Denver
1520 W Canal Ct, Suite 200
Littleton, CO 80120
www.spherewms.com