Tranco Logistics

Bruce Trantham
CEO
Mission Statement:
We invest in our Team to deliver innovative supply chain solutions for and with our Partners.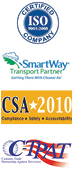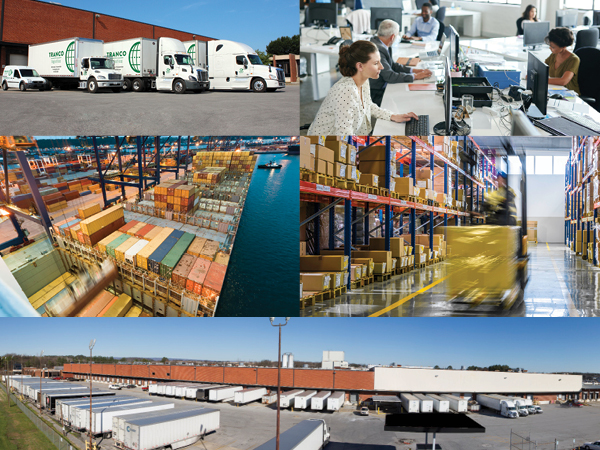 Tranco is a values-driven, total solution provider of best-in-class logistics services from local to global. Tranco ownership embodies the first-generation passion and entrepreneurial spirit which inspires every team member to deliver out-of-the-box solutions throughout the Southern, Central and Southeastern USA.
Tranco began its 21-year history with just a pick-up truck and renting 2,500 sq. ft. of warehouse space. Today with 6 locations totaling over 1.2M sq. ft. of warehouse space and 400+ rolling assets, our 3 divisions deliver unmatched solutions throughout our region. Come grow with us and let us help transform your supply chain into a competitive advantage.
Asset Based Transportation
Tranco's asset transportation fleet is operated by seasoned leadership and a driver pool with very low turnover. Consequently, Tranco has stability and an award-winning reliability level that is superior to most.
SmartWay Certified
Based in Chattanooga, TN, the "Gateway to the South," we can reach 2/3 of the US population in 24 hours.
Dedicated Fleet – factory support, JIS/JIT, regional lanes, shuttle service
Regional asset carrier for the Southeast, South, Central and Northeast USA
Full service garage/shop
Tranco Transportation Services
3PL solutions for van, flatbed, refrigerated, and oversize TL and LTL freight
Industry leading TMS software with customer portals available
EDI functionality for immediate tracking visibility
Warehousing and Distribution
Tranco offers ambient and climate controlled space in the perfect location to service the entire Southeast just off of I-75 and I-24.
ISO 9001; 2008 Certified
Serving industrial, automotive, pharmaceutical, food and chemical verticals
Multi-client/Public warehousing
Contract warehousing
Storage, Distribution, JIS/JIT service
Custom crating for domestic and international shipments
Cross dock
International Our Tranco Global division provides a world of international shipping solutions. We provide a full suite of international freight forwarding and customs brokerage services including:
Air Forwarding Through Tranco Air
Tranco Ocean Freight Services
Customs Clearance
Project and Over-Dimensional Freight Handling
International Contract Logistics Management
Coordination for Special Commodities
Our iTranco cloud-based visibility portal assures information and freight delivery are in sync. Paperwork, shipment status, and flexible reporting, are all available at the click of a button, 24/7.
Our Tranco Global Network of over 500 offices strategically located at all major gateways in over 180 countries, brings you best-in-class service delivering seamless cargo handling around the globe.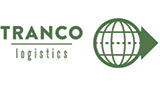 Tranco Logistics
423-822-1000