Trax Technologies

Don Baptiste
CEO
Mission
With global offices and more than 20 years of successfully processing logistics transactions across all modes and geographies, Trax Technologies is advancing the world of freight audit and payment to make the entire logistics ecosystem more efficient and effective. In addition to providing best-in-class FA&P, we give customers the data-driven business intelligence and predictive analytics they need to identify new opportunities for network optimization and cost reduction.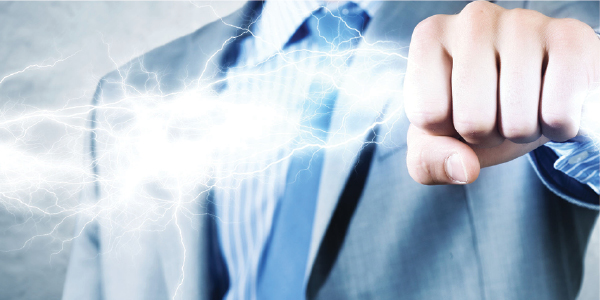 Trax Puts Data First
Many companies today manage operations and finances on a global level. As a result, their supply chains incorporate so many moving pieces, and generate so much data in so many formats and silos, that it's become nearly impossible to tell if their logistics processes are driving value or wasting resources. Sure, many organizations try traditional attempts at increasing efficiency—but they cannot trust that they're making decisions based on current, complete facts. Consequently, two steps forward often turn into three steps back.
At Trax, we know that all efforts toward optimizing the supply chain—including freight audit & payment—have to start with clean data. That's the only way to derive meaningful, actionable business intelligence. And that's the only way to achieve maximum efficiency, minimum risk, and long-term value.
Trax Reduces Complexity
Our cloud-based platform is designed to simplify and unify the many facets of both local and global logistics spend management—from proper audit controls and detailed costing, to settlements and operating and financial benchmarking—so you can optimize performance, save money, and better serve your customers.
Trax Creates Visibility, Insight, and Control
Trax combines deep industry expertise, billions of logistics data points, proven data science techniques, and cloud-based technology to distill logistics and related financial data into clear, trustworthy, and actionable intelligence.
We deliver granular understanding of your logistics agreements, apply proper controls over all your related financial transactions, and enable efficient collaboration, comparative analysis, and effective risk mitigation.
Discover Trax Today
The comprehensive Trax platform combines software and service solutions for freight audit and payment, cost allocation, settlement, and business intelligence. Our data-first approach takes us far beyond what traditional companies provide, giving customers an easy, cloud-based approach to maximizing efficiency and creating lasting value. Want to see how we can help your business today?
Visit www.traxtech.com/request-a-demo.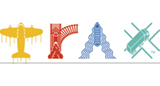 Trax Technologies
14500 N. Northsight Blvd.
Suite 113
Scottsdale, AZ 85260
480-556-8700
www.traxtech.com