Tucker Company Worldwide Inc.

Jeff Tucker
CEO

Jim Tucker
President & COO
Mission Statement:
Tucker Company Worldwide Inc. is committed to safely providing our customers with competitively priced, comprehensive freight management programs that deliver.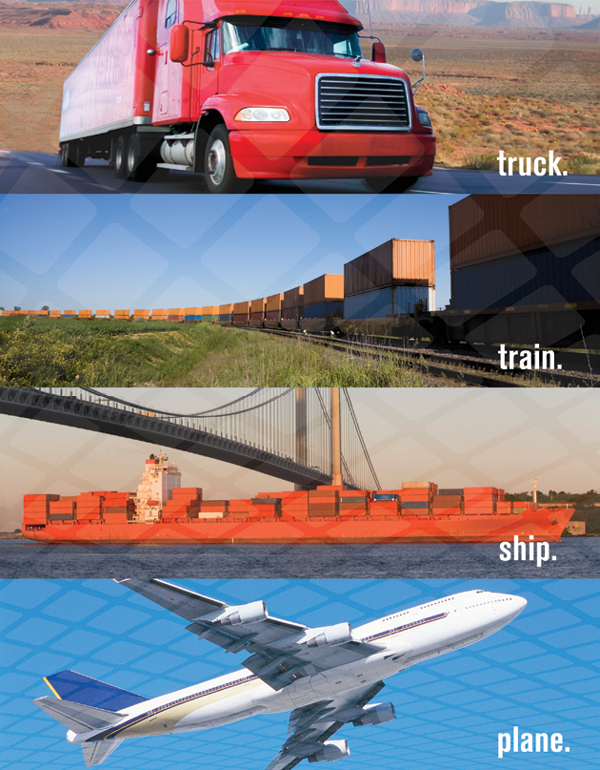 We deliver real capacity that you can count on.
Tucker Company Worldwide, Inc. is America's oldest privately held freight transportation brokerage, headquartered right outside of Philadelphia. We specialize in managing shipments of high value, high security, climate controlled and otherwise sensitive materials for some of the world's top brands. We are also active in several trade associations and serve on select committees reviewing motor carrier safety for the U.S. Department of Transportation. Tucker has been the first responder supporting the government with trucking of relief supplies for most of the nation's natural and manmade disasters in the last 30 years.
Inbound Logistics Magazine named Tucker a top 100 3PL because of our vested approach to customer support. Our relationship management process is designed to understand your company's strategic direction, then position our team to support your long term needs. At Tucker, we build and maintain long-lasting business relationships, because we see them as partnerships, built on trust and focused on innovation.
Our third generation family owned business intensely focuses on continuous improvement, safety, and respect for our employees. We hire and retain bright people, who excel at streamlining practices and behaviors in supply chains, to better manage cost.
Tucker Company Worldwide Affiliations
TIA
NITL
CSCMP
NDTA
NCBFAA
NASSTRAC
QualifiedCarriers.com
Tucker Company Worldwide Certifications
SmartWay Certified
ISO 9001:2008 Certified
Tucker Company Worldwide Awards
Leading 3PL of 2016 by Global Trade Magazine
Top 100 3PL Providers by Inbound Logistics
Top 20% SmartWay Partner
2015 DC Velocity Rainmaker
Services
High Value & High Security Freight
Pharmaceuticals & Healthcare
Refinery, Pipeline & Energy Industry Freight
Chemical (Hazardous & Non-hazardous)
Over Dimensional Freight
Delicate Freight
Truckload & Expedited
Heavy Haul
Container & Pier Work
Towaway and/or Driveway
Temperature Control, Cold Chain; Ambient; Reefer
Inbound & Outbound Management
Manage LTL Programs
Project Management