UltraShipTMS

Nicholas Carretta
President
Company Mission:
To support transportation, logistics, IT and finance departments in their pursuit of ongoing improvements in visibility, efficiency and cost savings through the design, implementation and support of world-class SaaS technology solutions for in-and out-bound logistics, common carrier and private fleet management.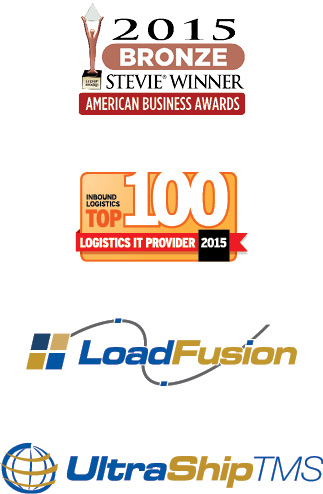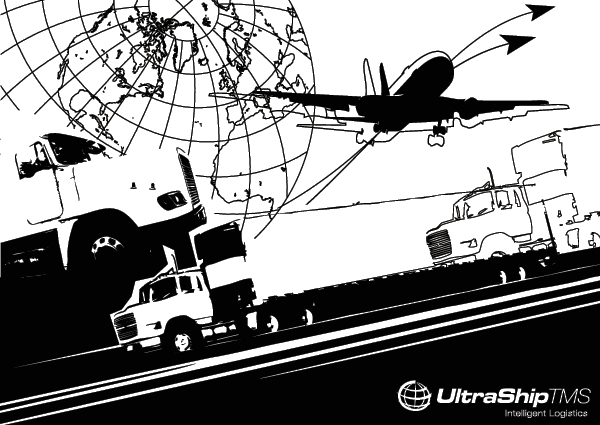 Inbound Solution for Transportation Management
What makes the UltraShipTMS platform the best solution for inbound shippers and why are so many retailers – and high volume shippers in other industries too – choosing the Ultra solution for Inbound Logistics?
Collaborative Transportation Management in the Cloud
UltraShipTMS delivers superior visibility and collaborative functionality to support even the most complex inbound logistics program. With robust, configurable vendor and carrier web portals, UltraShip delivers detailed information to every user type. Vendors, carriers, transportation managers and even buyers can log in anywhere, anytime and see exactly where orders and shipments are, every step of the way. Integration with ERPs and Purchase Order Management Systems, Carrier EDI (Tender, Status Update and Invoice) and an innovative mobile carrier/driver app mean up to the minute updates on shipping details, stop confirmations, in-transit check calls, manifest details down to the PO level and more. Operate with confidence, delivering visibility and forecasting capability to DC operations and exceptional cost management capacity to transportation departments.
Optimization for Unlimited Flexibility
LoadFusion rates and optimizes TL, LTL, parcel, intermodal, consolidators and pool point. Handle order consolidation, LTL consolidation, pickup/delivery optimization and other efficiency-boosting planning capabilities for leaner, more responsive supply chains. UltraShip's LoadFusion Optimizer delivers unmatched optimization tools enabling retail shippers to create multiple shipping profiles and model different plans in a sandbox environment before sending optimized, consolidated shipments to the TMS module complete with system generated manifests.
Yard Management and Shipping/Receiving Scheduling
Use UltraShipTMS Core module and LoadFusion Optimizer for appointment and dock-door scheduling. Activate the UltraYMS module for integrated yard management tools to wring further efficiencies from your logistics IT solution.
Freight Audit and Settlement
Manage freight audit and settlement with UltraShip's integrated freight pay solution. Enjoy paperless invoicing (push pay), reconcile accessorial charges and manage claims/OS&D within the TMS platform for seamless financial management and reporting.
Domain Expertise
Inbound logistics management for retailers is a mission-critical element for success and UltraShipTMS has proven effective at delivering solutions that work for leading retailers. Call today for a live product demo or visit www.UltraShipTMS.com for more information on the award-winning UltraShipTMS solution.