Vantix Logistics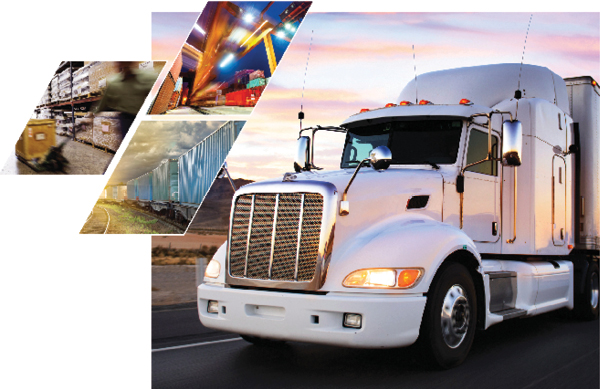 Vantix is an industry‐leading 3PL specializing in the food industry as well as time‐sensitive goods that require careful handling and transportation. The combination of our exceptional logistics, technology, carriers, service and resources helps ensure that your shipments arrive at the right time, for the right price, in the right condition.
Vantix is a division of McLane Company, Inc., a supply chain services leader and wholly‐owned business unit of Berkshire Hathaway that provides grocery and foodservice supply chain solutions for convenience stores, mass merchants, drug stores and chain restaurants throughout the United States.
As a division of McLane Company, we have access to one of the largest private fleets and distribution networks in the United States and the relationships and leverage to ensure you get optimal rates and service on any freight lane.

Vantix Logistics
2085 Midway Road
Carrollton, TX 75006
(800) 737-5423 Ext. 2198
Fax: (972) 364-2339
www.vantixlogistics.com