Volta Logistics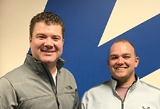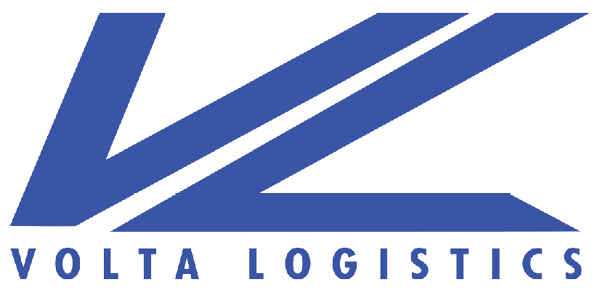 Volta Logistics is a privately held, St. Paul, MN based logistics company that offers Full Truckload, LTL, Supply Chain Management solutions, and specializes in Over-Weight/Over-Dimensional freight. We focus on the quality of relationship with our customers through innovative technology, employing the best, and personal communication.
Volta utilizes a cradle-to-grave model that promotes accountability, trust, and that close relationship between our people and their customers. You have one contact at Volta that is your one-stop-shop, eliminating the need to bounce around to different departments. The personal connection with our customers eases their stress and supports confidence.
Volta relies on its 5 Pillar philosophy:
Value
Opportunity
Loyalty
Trust
Accountability
Our people incorporate this mentality in everything they do in order to service our relationships for both shippers and our carrier partners. It has given Volta the ability to secure competitive pricing with thousands of carriers throughout the US and Canada, allowing us to service our customer needs wherever they need it. These pillars allow us to rely heavily on utilizing and reloading the same carriers on common lanes in order to decrease issues with shippers and secure capacity for any influx of shipments.
Volta Logistics has seen massive growth in the past year and doesn't plan to stop. Growth allows us to keep ahead of the technology curve and extends our reach to additional carrier partners, increasing capacity to serve the needs of our customers.