Zoro Tools, Inc.

Zoro T. Fox
Mascot Extraordinare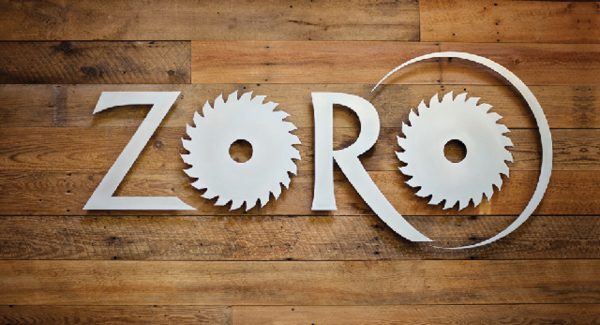 You've Got the Jobs. We've Got the Tools.
You know how important logistics are to your business. So do we. Which is why, when you shop online with Zoro, you'll spend less time worrying about how to get your stuff … and more time getting stuff done. Join the many other small businesses and hard-working folks who trust us to deliver their everyday maintenance, repair, and operations supplies. And leave these logistics to us. Our all-in-one service includes:
Quality Products
Shop over 1.4 million products (and growing) from safety and security equipment to hand tools and cleaning gear to office and shipping supplies and more.
Great prices
Get everyday savings on products from over 7,000+ trusted brands. Plus, sign up for Zmail and get other ways to save.
Fast delivery
With free shipping on orders over $50 and hassle-free returns.
Small Business Perks
Qualified businesses get Net 30 terms to pay on their schedule. With your Zoro account, you can also pay invoices online and re-order your favorite products with just a few clicks.
Friendly customer service
When you call us, you'll get a real person.* Our U.S.-based customer agents are ready to help, with knowledge of our products and your business needs. Se habla español.
* During business hours
Ordering your supplies shouldn't be hard work. You do enough of that already!