Intelligent Audit

Joseph 'Yosie' Lebovich
CEO & Co-Founder
Mission Statement
Intelligent Audit aspires to develop innovative analytic intelligence to drive optimization, cost reduction, and revenue recovery in our clients' global supply chain processes.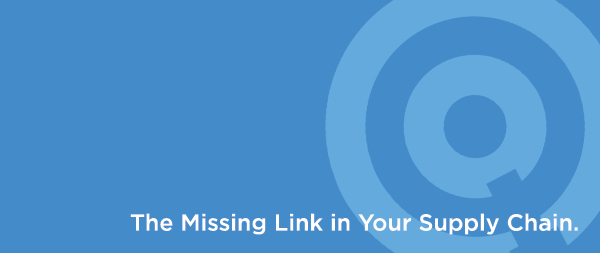 Founded in 1996, Intelligent Audit is the leader in supply chain data analytics, business intelligence, and freight audit and recovery, with a wide range of services available to clients looking to reduce costs, improve customer satisfaction, and discover new strategic enhancements within their supply chain.
Intelligent Audit successfully manages more than $9 billion in customer transportation spend and specializes in reducing carrier and freight costs for more than 2,500 customers — leveraging technology to provide insights that help shippers think smarter.
As a premier technology company with deep knowledge of the logistics industry, Intelligent Audit has developed a best-in-class, proprietary software system to automatically review every package shipped for accurate billing — verifying all charges against carrier contracts and validating all potential exceptions. Services include:
1. Freight Audit and Recovery
Investigate and recover opportunities regardless of dollar amount. Automate dispute submission and resolution tasks. Create systematic processes to drive and increase cost savings.
2. Business Intelligence
Visualize and analyze complex data. Deliver attractive, customizable reports for internal and external use. Drive proactive versus reactive strategies using BI and analytics tools. Bring data into common alignment within diverse departments.
3. Contract Optimization
Analyze carrier contracts and determine cost reduction opportunities. Identify areas of improvement and optimize current contracts. Simplify management and reduce risk with the support of IA advisors.
4. Finance and Accounting Tools
Effectively manage complex GL coding and cost center allocation entries. Automate multi-currency freight payment and remittance processes. Accurately categorize costs by business unit. Model and forecast accruals and landed costs.
IA's services, paired with a team of strategic account managers and freight and transportation industry expertise, provide an unrivaled ability to uncover opportunities for cost reduction and supply chain improvements.

Intelligent Audit
IA Headquarters
365 West Passaic Street
Fourth Floor
Rochelle Park, NJ 07662
Toll Free: 866-SHIPSOL
Local Phone: 201-880-1110
Fax: 201-809-2616