30 Under 30: Rising Supply Chain Stars
Announcing the 2014 winners of the 30 Under 30 Rising Supply Chain Stars program. Meet some of the brightest new lights in our industry's firmament and see what makes them shine.
As more baby boomers reach retirement age, supply chain executives are looking with trepidation at a looming talent gap. To stay strong, the industry needs an influx of fresh faces, especially professionals drawn from the millennial generation—people born between 1982 and the early 2000s.
By 2025, millennials will make up about 75 percent of the supply chain workforce, researchers say. To groom these supply chain leaders, companies must attract the brightest and most innovative members of that generation today.
Luckily, millennials are already making their mark on the supply chain profession. Brimming with energy, at ease with technology, skilled in leadership, and adept at collaboration, the best among the newcomers have already emerged as rising stars.
To bring attention to those young luminaries, and to show millennials how wonderful, rich, and rewarding a supply chain career can be, ThomasNet, the Institute for Supply Management (ISM), and Inbound Logistics teamed up to create a recognition program—30 Under 30 Rising Supply Chain Stars. The program honors 30 professionals who are 30 years or younger, and already making their mark in the purchasing/supply chain management field. These include one Megawatt Star who is receiving additional honors.
Advancing the purchasing/supply chain management profession has been a shared goal of ThomasNet, a leading free resource for supplier discovery and product sourcing, and educational association ISM, dating back more than 100 years. That's when Elwood B. Hendricks, a salesman for the Thomas Register of American Manufacturers (ThomasNet.com's predecessor) saw a need for a national organization to help purchasing agents advance. His vision led to the formation of the Purchasing Agents' Association of New York in 1914 (now ISM-New York), a springboard for the national ISM.
To select these rising supply chain stars, ThomasNet and ISM invited the supply chain community to nominate outstanding supply chain practitioners, 30 years old or younger, for recognition. Each nomination detailed the candidate's stellar qualities and described their most extraordinary achievements. A selection committee evaluated more than 225 entries to choose the 30 Rising Stars, including one top-ranked Megawatt Star. Winners were chosen for their notable accomplishments and their demonstration of initiative, collaboration, innovation, and/or leadership—at work as well as within ISM and other industry associations.
Each winner receives a complimentary, one-year membership to ISM and a pass to ISM's 2015 annual conference, May 3-6, 2015, in Phoenix. In addition, our Megawatt Star and her nominator win an all-expenses-paid trip to the conference.
Consider how much our Megawatt Star has already achieved at 29 years old. Katy Conrad Maynor, Category Manager, Finished Lubricants/B2B with Shell Oil in Houston, runs procurement and negotiates contracts for Shell's Global Commercial business. Her achievements at Shell are too numerous to list, but among them:
Developed a new approach to one supplier relationship that yielded big savings across half that vendor's portfolio.
Built a regional sourcing strategy for Shell's business-to-business products.
Co-led the creation of a successful contracting model.
By highlighting the achievements of our Megawatt Star, and our Rising Stars, ThomasNet, ISM, and Inbound Logistics want to demonstrate how exciting and rewarding a career in supply chain management can be. We hope that our 30 Under 30 will become role models, inspiring other talented millennials to choose careers in our industry, and give more of a "cool factor" to a profession that has been off their radar.
But attracting millennials is far from easy. People from this generation often land jobs in the industry accidentally, or consider a supply chain career only after trying out several others. For example, one of our Rising Stars learned about the profession from a roommate, and decided to explore it.
Moreover, many millennials are unaware that supply chain management careers empower them to make a difference—to foster sustainability/green practices, for example. Our rising stars say that their positions enable them to:
Improve access to vital products and services—from medicines for hard-to-treat diseases, to clean energy.
Make a big financial impact—saving their organizations money, helping them work more efficiently and strategically, and improving corporate profitability. Collectively, this group has helped their companies save millions of dollars.
Be a key player in strategic projects where top management has a stake.
Work overseas and navigate different cultures.
Hone their negotiating, management, and leadership skills.
Learn about different functions, products, and industries.
Do something new every day.
Many don't know how well the jobs in this industry pay, either. ISM's 2014 Salary Survey shows that the average pay for a supply chain professional with up to four years on the job is $72,119 annually. This is on par with engineering, which was recently ranked as one of the highest paying positions starting out.
Although they work in many different industries, and reached their current roles via all sorts of routes, our Rising Stars have a lot in common. Nearly all say they love their work because it touches every aspect of the company. They love the variety they find in their jobs, pointing out that no two projects are ever the same. They enjoy working with people and building relationships. And noting the abundant and diverse opportunities available, every one of them recommends a career in supply chain management to other millennials.
ThomasNet, ISM, and Inbound Logistics will continue to spread the word to the millennial generation: Supply chain is a place where you can innovate, make a difference, and build an ever-changing career that lasts a lifetime.
So, explore these pages to meet our 30 Under 30 Rising Supply Chain Stars, and get ready to be dazzled!
Where They Hail From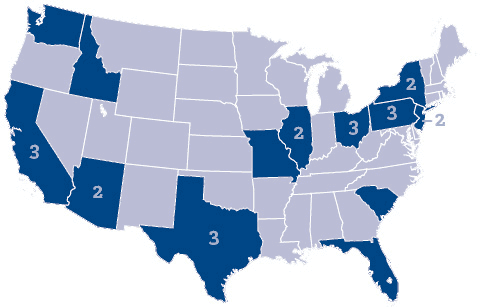 Where They Work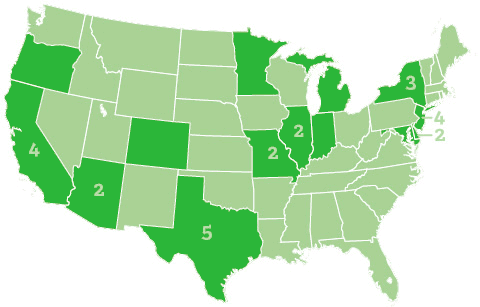 Gender Breakdown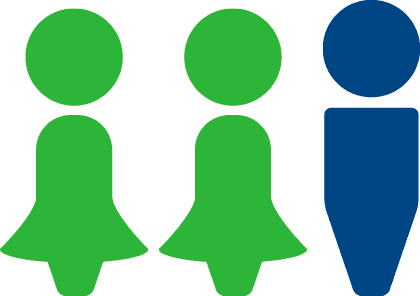 Age Breakdown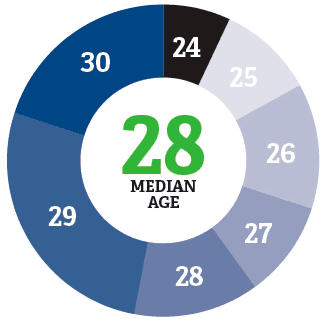 Industries They Now Influence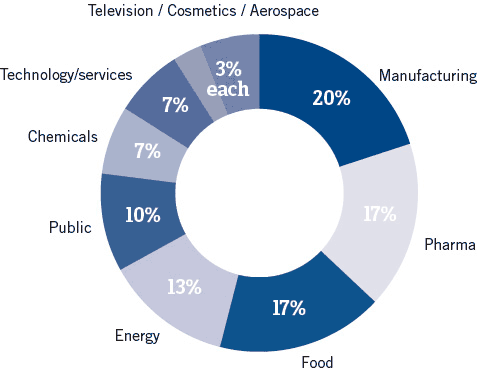 Who They Most Admire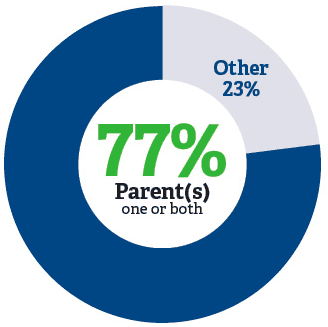 Chose Supply Chain as Their Career?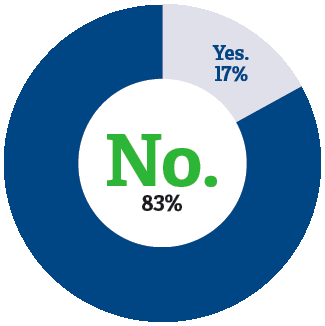 Biggest Misconception About Millenials?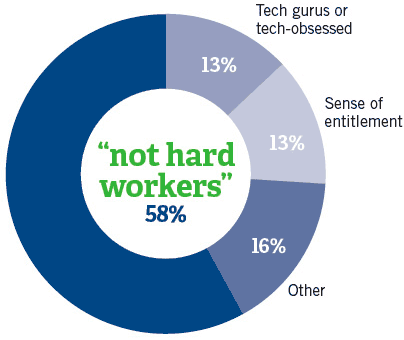 In their Blu-Ray collections…
Dead Poets Society (1989), Dirty Dancing (1987), Elf (2003), Forrest Gump (1994), Good Will Hunting (1997), Inception (2010), The Intouchables (2011), The Lives of Others (2006), Mary Poppins (1964), My Best Friend's Wedding (1997), My Big Fat Greek Wedding (2002), The Notebook (2004), Pride and Prejudice (2005), The Princess Bride (1987), Rocky (1976), Sound of Music (1965), Star Wars Episode VI: Return of the Jedi (1983), SteelMagnolias (1989), The Usual Suspects (1995), The Wizard of Oz(1939)
On their playlists…
The Avett Brothers, Bon Iver, Billy Joel, Kings of Leon, LCD Soundsystem, The National, Max Richter, Coldplay, Arcade Fire, Malpais, Red Hot Chili Peppers, Radiohead, Pink Floyd, Darius Rucker, Frank Sinatra, Beyonce, A.R. Rahman, Dave Matthews Band, The Script, Dispatch, Shania Twain, Kenny Chesney, The New Basement Tapes, Ed Sheeran, Carrie Underwood, John Mayer, Justin Timberlake