Retail Responds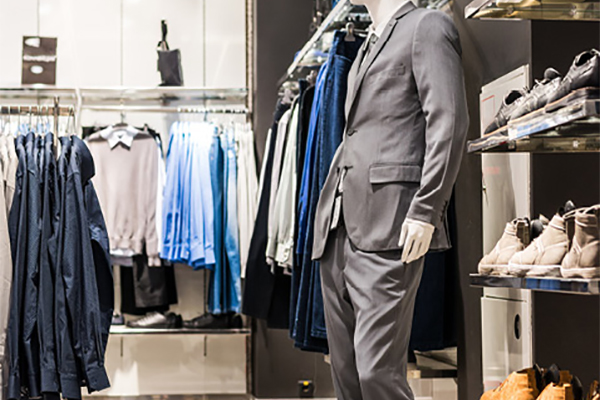 Retailers faced steep fluctuations in demand during the COVID-19 pandemic, and many have been forced to close or adapt to accommodate social distancing. To improve their supply chain resilience for future disruption, retailers must invest in flexibility, visibility, and automation, according to a study by WMG, the University of Warwick, and Blue Yonder. Key findings from the study include:
The majority (61%) of retailers say they used inventory as a strategy to buffer against COVID-19 disruption.
In contrast, only 29% relied on suppliers with more agile manufacturing and distribution networks.

More than half (58%) say a high degree of manual intervention was required to respond to fluctuating demand and supply.
Workforce issues were the dominant challenges for retailers, with 59% of warehouse and 48% of store workers being affected by quarantine or illness.
Retailers were split in their treatment of supplier payments, with 37% delaying payments and 30% making early payments.
"Early indications in Asia show that customers have been most supportive of those retailers they deemed to have responded best to the crisis, and we'd expect that pattern to follow across Europe and the U.S.," says Wayne Snyder, vice president of retail strategy at Blue Yonder. "Technologies such as artificial intelligence and machine learning will play a key role in helping retailers navigate future disruption, while still meeting customers' expectations."